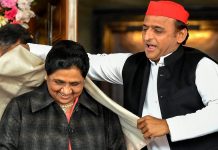 Gathbandhan was formed on the assumption that Akhilesh could transfer SP votes to BSP and Mayawati could get Dalit votes transferred to SP.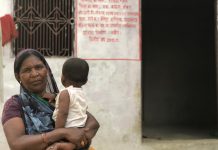 The disappointment over jobs and economy has been contained by Modi govt's rural development and handouts.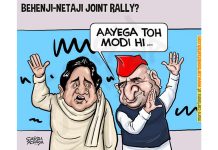 The best cartoons of the day, chosen by editors at ThePrint.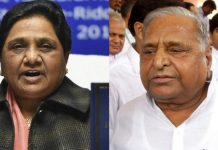 Since the infamous Lucknow guesthouse incident, BSP's Mayawati and SP's Mulayam have been sworn enemies. But Friday's rally in Mainpuri could well make that history.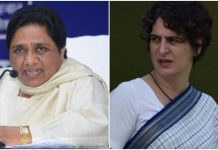 The Congress and the BSP have been at loggerheads in UP, fielding candidates to offset each others' poll prospects, much to the glee of the BJP.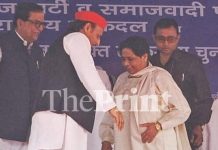 Demographic at first joint rally of the SP-BSP-RLD alliance is exactly what the parties wanted. Question is, will that translate into votes?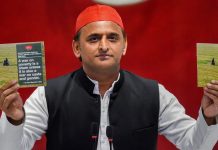 Samajwadi Party promises mahaparivartan (massive change) for social justice through promoting women self-help groups, a body to tackle farmer loans.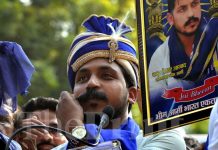 The war of words between Mayawati and Chandrashekhar has intensified since he referred to her as 'bua' following his release from jail last year.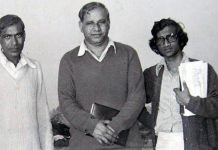 Kanshi Ram promised the lower castes that if they can organise themselves into a grand voting bloc, they will become the ruler of this country.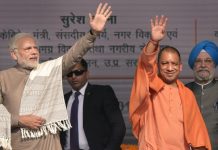 The SP-BSP alliance in Uttar Pradesh, despite its strong caste arithmetic, is unable to woo any of Narendra Modi's voters.