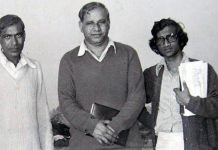 Kanshi Ram promised the lower castes that if they can organise themselves into a grand voting bloc, they will become the ruler of this country.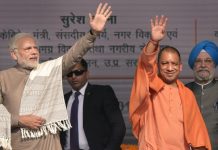 The SP-BSP alliance in Uttar Pradesh, despite its strong caste arithmetic, is unable to woo any of Narendra Modi's voters.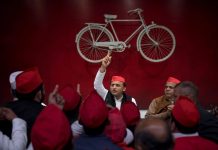 Samajwadi Party chief Akhilesh Yadav blames Congress for missing the grand alliance bus in Uttar Pradesh.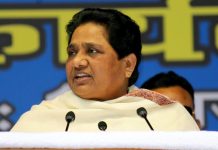 It's the BSP's depleting vote share in Punjab that has forced it to enter this election season as part of a 'fourth front' mainly comprising AAP rebels.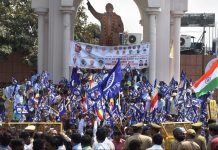 Dalit outfit wants Akhilesh to promise support in writing, says action necessary as SP had vehemently opposed reservation in promotion bill in 2012.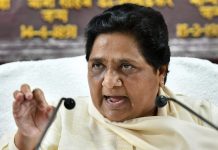 BSP chief Mayawati on Twitter said that terrorists killed in the Balakot strike was good news but questioned the secret behind PM's silence.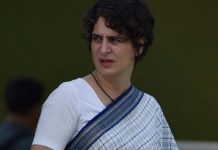 Priyanka Gandhi Vadra called on Congress workers to boost the booth level organisation of the party, and warned them against carrying out anti-party activities.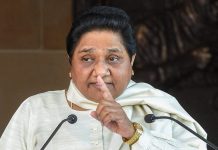 Mayawati's entry on Twitter ran into a wall of hate, with trolls swarming her timeline with casteist slurs and abuses on the four-time chief minister.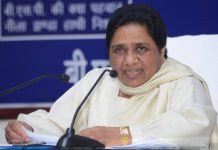 BSP has now forged ties with LSP, an outfit floated by rebel BJP MP Raj Kumar Saini.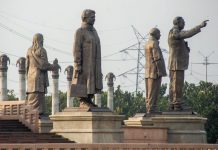 Former Uttar Pradesh chief minister Mayawati has raised several statues of herself and Dalit icons in Lucknow and Noida.