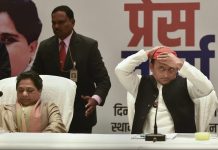 We can expect a 2014-like unprecedented voter swing in Uttar Pradesh.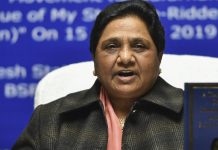 Congress is upset at being ignored for opposition alliance and Mayawati's continued attack on the party, says no cabinet berth 'as of now'.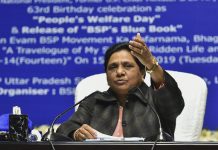 The birthday message by BSP chief Mayawati, who turned 63 Tuesday, comes a day after an SP MLA took potshots at the Uttar Pradesh alliance.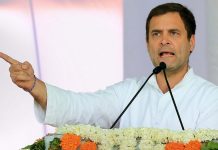 Rahul Gandhi said he respected SP-BSP's decision to tie-up without the Congress, and added his party will fight with full force in the Lok Sabha elections.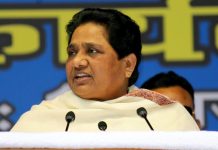 24 years after alleged bid to attack BSP chief Mayawati at guesthouse, she and SP seemed to have buried their differences.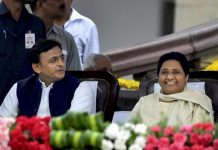 RLD wants five seats, but is likely to get three. 'Ignored 'Congress warns that leaving it out in UP could be dangerous for the alliance.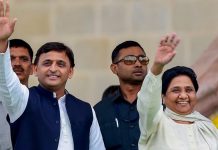 BSP and SP are likely contest 37 seats each, which will leave six of Uttar Pradesh's 80 Lok Sabha constituencies without a contender from either party.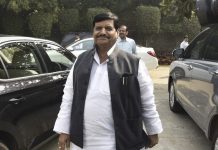 Shivpal Yadav, who split from Samajwadi Party and set up his own political outfit, said he would request his elder brother and SP founder Mulayam Singh Yadav to contest Lok Sabha polls on his party ticket.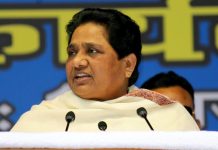 The move, though a 'political gimmick' and 'immature', is welcome, says BSP chief.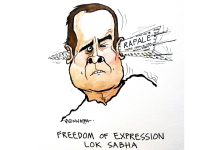 The best cartoons of the day, chosen by editors at ThePrint.