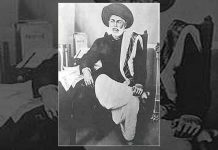 On his 192nd birth anniversary, ThePrint remembers Jyotirao Phule and how he fought for the rights of Dalits and emancipation of women.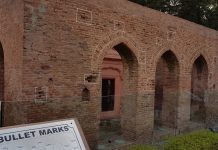 The UK was expected to apologise for the 13 April 1919 attack, but it seems there will just be another expression of regret for the actions of General Dyer.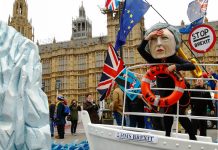 Boeing grounds controversial Max 8 aircraft and trouble in African paradise.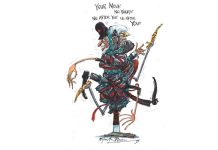 The best cartoons of the day.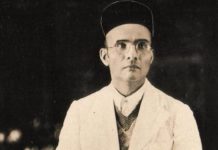 Rahul Gandhi's selective quoting of Savarkar's prison petition is intellectually disingenuous.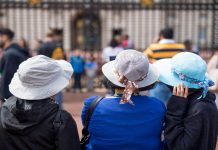 Black history is British history too, notes historian Jeremy Corbyn, and should be part of curriculum.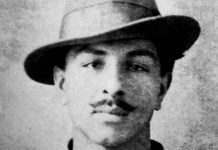 A new book traces the journey of how I searched for the pistol in Punjab and Madhya Pradesh. It is now on display at the BSF museum, Hussainiwala.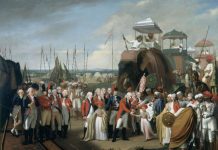 Rupali Mishra's new book describes how licencing, permits, rights etc. fetched gains for people close to power.