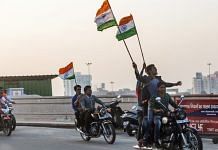 In this hyper-polarised world, accurate and proper information becomes valuable. And here, the role of media becomes crucial, writes Aditya Gogate.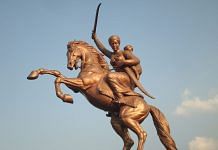 In 'A Begum & A Rani: Hazrat Mahal and Lakshmibai in 1857', historian Rudrangshu Mukherjee locates the stories of the prominent women in Indian history.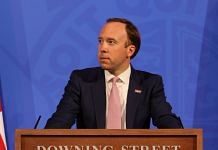 The resignation came after leaked CCTV images showed Matt Hancock kissing an old friend and colleague in his department of Health and Social Care (DHSC) office.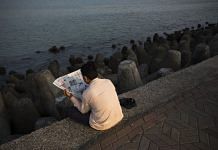 In 'Wanderers, Kings, Merchants', linguist Peggy Mohan writes that until Independence, English was only a second language of a few Indians.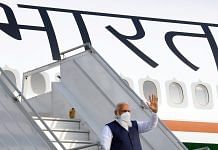 During the famines and plague under the British, an equaliser bacteria spelled the end of the empire. A virus is now dismantling national obedience to Modi.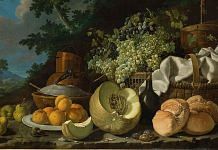 In 'Meat, Mercy, and Morality', Samiparna Samanta writes that the British in India thrived on an elaborate diet of meat, but some preferred vegetarianism in the tropical climate.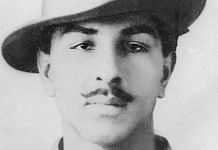 In 'The Execution of Bhagat Singh', Satvinder Singh Juss writes how Bhagat Singh's hanging was 'one of the bloodiest deeds ever undertaken by the British Labour Government'.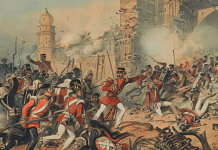 In 'The (Un)governable City', Raghav Kishore writes about the transformation of Delhi into a cantonment in the aftermath of the Great Rebellion of 1857.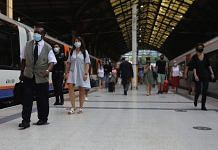 The study compared 1,769 cases with the new variant to 1,769 cases of other variants. The team also looked at the 28-day case fatality numbers for the cases.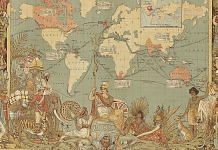 In 'Time's Monster', Priya Satia writes how history helped the conscience of the British and made them think the colonial project was a good thing.