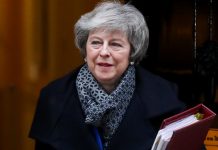 US House Speaker Nancy Pelosi asks Donald Trump to postpone State of the Union address, and Iran claims US has arrested its journalist.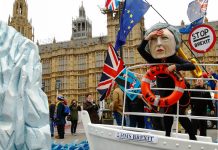 The British can blame no one but themselves. The United Kingdom of Great Britain and Northern Ireland is a small country that is about to get even ...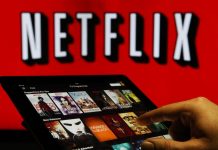 British Parliament rejects Brexit deal and China accuses Canada of double standards after it asks for clemency for convicted national.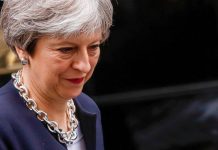 There are six possible options for the Prime Minister at this stage.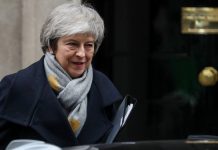 The UK parliament voted 432-202 against the Brexit deal brokered by Theresa May over 18 months.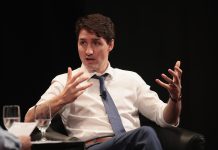 Theresa May urges parliamentarians to give the Brexit deal 'a second look' and House Republicans unseat leader from committees over white supremacy remark.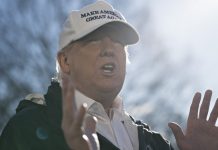 Japan PM Shinzo Abe speaks in support of Theresa May and Mike Pompeo speaks in Cairo about Trump's vision for Middle East.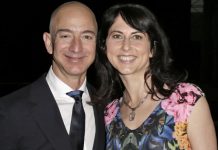 Opposition candidate set to win Congo presidential poll, and yet another Brexit blow for Britain's Theresa May.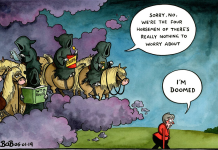 The best cartoons of the day, chosen by editors at ThePrint.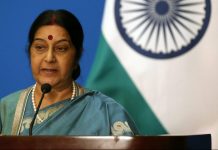 Responding to a question in Rajya Sabha, Sushma Swaraj said there would be more clarity on India and UK's relationship once Brexit is complete.