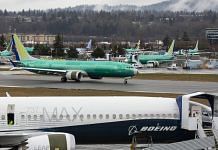 Boeing is slimming down its manufacturing base around Seattle & planning to close a production line, as the aircraft market has been gutted by the pandemic.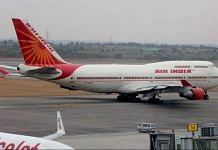 The last 747-8 will roll out of a Seattle-area factory in about two years, a decision that hasn't been reported but can be teased out from Boeing statements.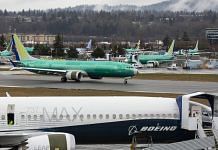 Boeing's best-selling jet has been grounded since March 2019 after the second of two crashes that killed a total of 346 people.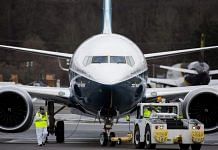 As coronavirus outbreak slashes demand for travel & sparks a raft of cancelled flights, the last thing carriers are going to want right now is extra capacity.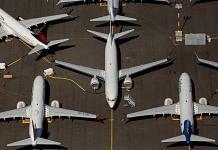 As the one-year anniversary of Ethiopian Airlines crash approaches, questions remain as to why Boeing 737 Max pilots lost control, including in the fatal Lion Air crash.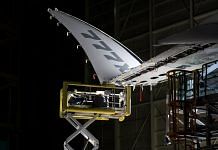 The plane features stunning composite wings, the longest Boeing has ever built, with a span of 235 feet 5 inches when fully extended.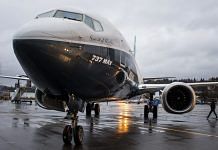 Making & servicing commercial airplanes accounts for about 80% of Boeing's operating income & 737 series accounts for about 70% of commercial deliveries.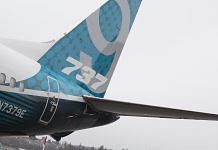 Lion Air's Indian pilot Bhavye Suneja was killed when his Boeing 737 Max plunged into the sea off Indonesia due to a flight-control system malfunction.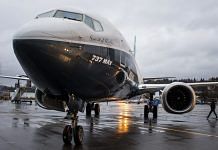 India will join the European Aviation Safety Agency, which is planning to send its own pilots to the US to conduct flight tests of the 737 Max.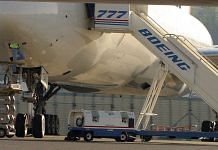 Boeing cockpit screens were vulnerable to interference from Wi-Fi, mobile phones & even outside frequencies, US FAA found in 2014.