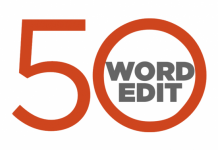 ThePrint view on the most important issues, instantly.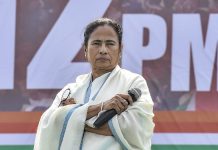 BJP's first Lok Sabha fight as main challenger in Bengal and Amit Shah's claim on 23 seats has forced Mamata to look for 'allies' in adversaries.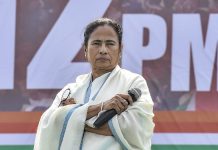 'Chopper politics' seems to be at play in growing acrimony between the BJP and the ruling TMC in West Bengal.