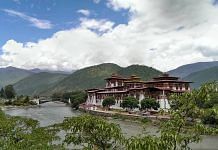 In 'The Good Country Equation', Simon Anholt writes about Bhutan's dilemma of increasing foreign revenue without losing its socio-cultural and environmental capital.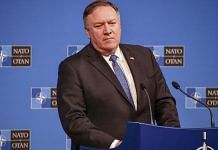 US Secretary of State Mike Pompeo Thursday asserted that Beijing under President Xi Jinping is testing the world to see if anyone is going to stand up to its threats and bullying.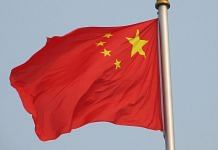 China recently staked claim over the Sakteng Wildlife Sanctuary in Bhutan and said there are disputes in central, eastern & western sections of the boundary between the two countries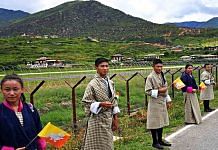 India believes that the main reason Beijing has opened a new front with Thimphu over the Sakteng Wildlife Sanctuary in eastern Bhutan is to 'provoke' New Delhi.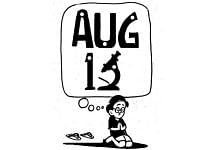 The best cartoons of the day, chosen by the editors at ThePrint.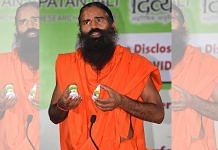 Bhutan's Drug Regulatory Authority has said there is no cure for Covid-19 yet and it won't allow the sale of any medicine which claims to do so.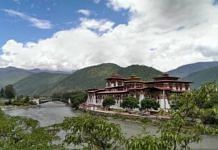 Bhutan said a deliberate attempt was being made by vested interests to spread misinformation and cause misunderstanding between Assam & the country.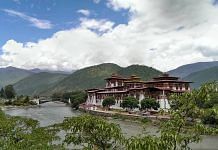 The Lower House of Bhutanese Parliament has passed the draft tourism bill, but the Upper House is still debating its fine print.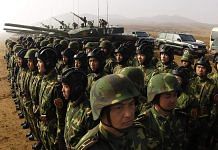 2 years after tense India-China stand-off at Doklam plateau, Bhutan could agree to let China hang on to territory it has already captured.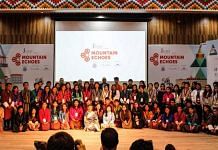 The Indo-Bhutanese literature festival begins today, marking its 10th anniversary with quiet humility and a host of exciting sessions.