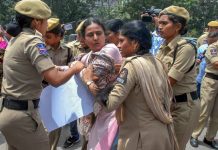 The Supreme Court has however allowed the five human rights activists who were arrested in the case to seek regular bail.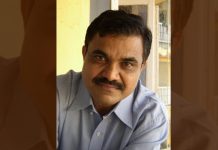 The real story is that the Dalit mobilisation at Bhima Koregaon shook the BJP-led govt. The arrests are their clampdown.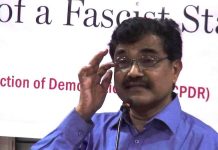 While judge said probe at a 'very crucial stage and custodial interrogation appears necessary', Teltumbde moves court over arrest despite top court order.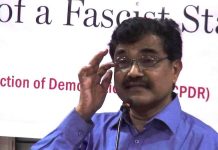 Anand Teltumbde has been arrested for his alleged links with the banned CPI-Maoist, a day after a special court in Pune rejected his anticipatory bail application in the case.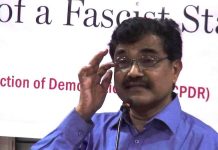 The letters allegedly refer to Anand Teltumbde as "Com. Anand" or "Anand T.", and were recovered in raids at the houses of the other Bhima-Koregaon accused.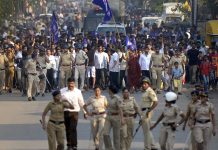 Author Anand Teltumbde, in an open letter, has appealed to the public to launch a signature campaign in his support.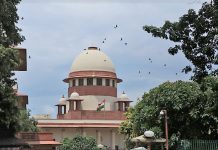 The apex court also extended Teltumbde's interim protection from arrest by four weeks.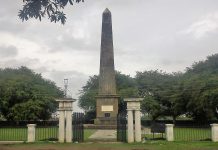 Bhima-Koregaon was the site of clashes on 1 January 2018, the 200th anniversary of a battle where a British army comprising Dalits beat one led by Brahmin Peshwa.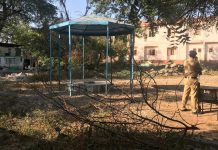 Since clashes over a piece of history involving Dalits and Marathas, the village of Vadhu Budruk has lived under constant police presence.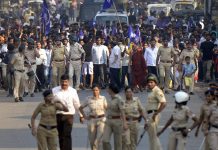 Police are going all out to ensure there is no repeat of the violence that occurred on 1 January 2018, when clashes broke out between Dalits & Marathas.