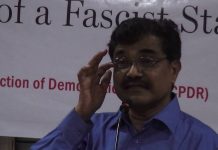 The letters allegedly refer to Anand Teltumbde as "Com. Anand" or "Anand T.", and were recovered in raids at the houses of the other Bhima-Koregaon accused.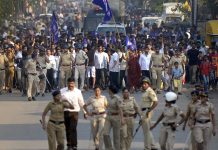 Author Anand Teltumbde, in an open letter, has appealed to the public to launch a signature campaign in his support.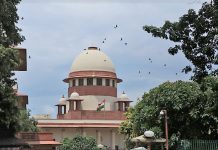 The apex court also extended Teltumbde's interim protection from arrest by four weeks.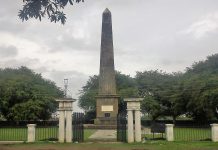 Bhima-Koregaon was the site of clashes on 1 January 2018, the 200th anniversary of a battle where a British army comprising Dalits beat one led by Brahmin Peshwa.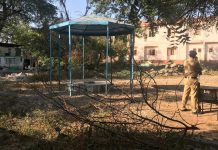 Since clashes over a piece of history involving Dalits and Marathas, the village of Vadhu Budruk has lived under constant police presence.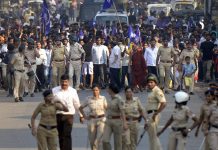 Police are going all out to ensure there is no repeat of the violence that occurred on 1 January 2018, when clashes broke out between Dalits & Marathas.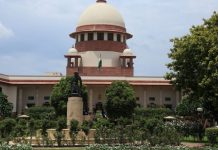 A bench headed by CJI Ranjan Gogoi said it wanted to see the charges against the accused and asked the Maharashtra government to submit it by 8 December.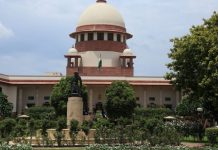 The Bombay High Court Wednesday quashed a lower court's decision to allow Maharashtra Police more time to conclude the Bhima-Koregaon investigation.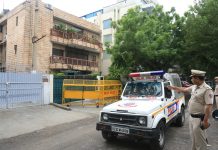 The Delhi High Court said that Navlakha's detention which exceeded 24 hours was untenable.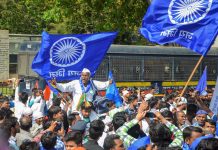 Six cases were filed against right-wing leader Sambhaji Bhide and his organisation following the protests in 2008 and 2009 in Sangli in western Maharashtra.