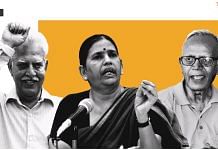 The families and friends of Bhima Koregaon prisoners organised a webinar Friday to highlight the deteriorating health of the prisoners and unhygienic conditions in jails.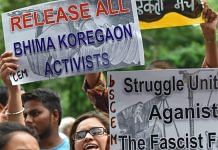 Letter says 'human rights defenders' awaiting trials in jails have developed health issues because of 'neglect, absence of proper medical care, deplorable hygiene conditions'.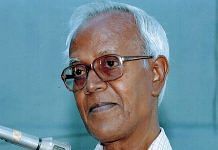 Swamy's counsel said that his stay at the private hospital should be extended as he has tested positive for Covid. The Jesuit priest and activist has been in the hospital since 28 May.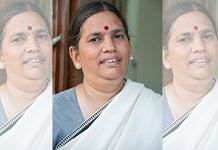 According to her counsel, Sudha Bharadwaj was kept in a ward of the prison with 50 other women under extremely unsanitary conditions, and with just three toilets for all of them.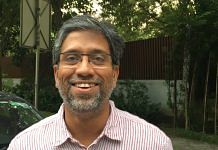 DU Assistant Professor Hany Babu's wife Jenny Rowena says infection has worsened over 9 days, but Taloja jail superintendent claims he's been to hospital twice, including Wednesday.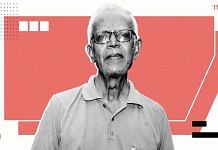 Stan Swamy was arrested last October. NIA court says there is sufficient evidence for believing that accusations against Swamy and his co-accused are prima facie true.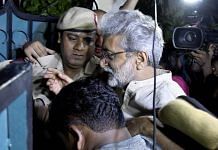 A bench headed issued notice to NIA on the plea of the activist against the Bombay HC order dismissing his bail plea and asked the probe agency to respond by 15 March.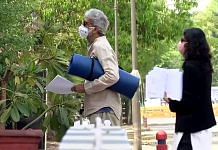 According to police, some activists allegedly made inflammatory speeches and provocative statements at the Elgar Parishad meet in 2017, which triggered violence the next day.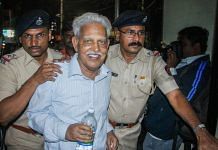 Varavara Rao, accused in Bhima Koregaon violence case, has been granted bail for 6 months. HC said an undertrial's health can't be ignored just because he is accused of a serious offence.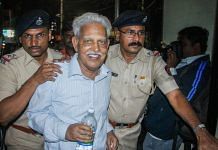 Varavara Rao, the 82-year-old activist who arrested in the Bhima Koregaon case, was granted bail on medical grounds for six months. Read the full court order here.