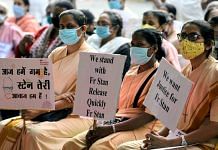 At a press conference organised by human rights body People's Union for Civil Liberties, 11 eminent personalities condemn 'illegal arrests' in Bhima-Koregaon case.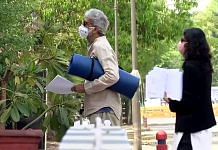 The NIA says Gautam Navlakha visited the US on a few occasions to attend seminars on Kashmir organised by US-based 'Pakistani Kashmiri separatist' Nabi Fai's Kashmiri American Council.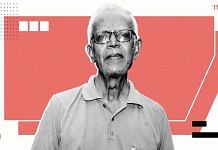 The NIA filed a charge sheet in the Bhima Koregaon case Friday, naming Swamy, who has been questioned multiple times in connection with the two-year-old case, and seven others.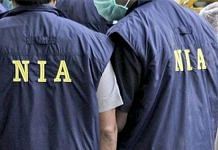 The 82-year-old cleric is the 16th person to be arrested in the case. He was picked up by the NIA from his Ranchi home and will be moved to Mumbai.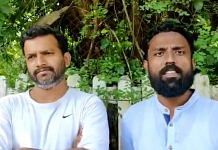 Bhima Koregaon Shaurya Din Prerana Abhiyan has put out a video by Gorkhe and Gaichor, who are its members, in which the 2 men allege NIA had forced them to be witnesses in the case.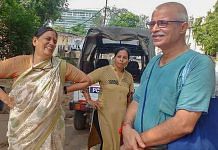 The NIA told Bombay High Court that the activist's ailments were not of serious nature and that a plea on the basis of the Covid pandemic shouldn't be allowed by the court.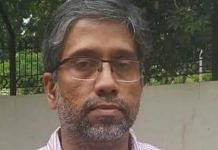 The NIA, who had earlier accused Babu of having links with the CPI (M), arrested him on 28 July for his alleged involvement in the Elgar Parishad case.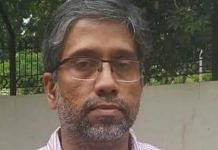 Hany Babu was arrested by NIA on 28 July in connection with the Bhima Koregaon case. NIA said investigations revealed the professor was in contact with the other arrested accused.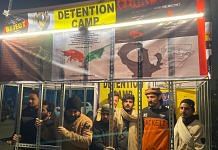 Across India, anyone who dares or could dare to express political disagreement with the Modi government risks going to jail on trumped up charges, in which trial and bail are difficult.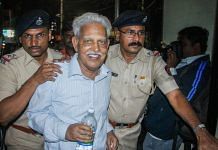 Earlier this week, the 80-year-old activist was shifted from the Taloja Central Jail to JJ Hospital in south Mumbai after he complained of dizziness.