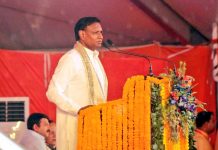 Most sitting MPs whom BJP denied ticket to contest the 2019 elections were vocal about issues of caste and social justice in India.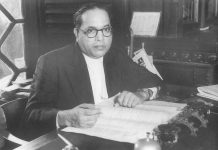 A casteist and ideological bias has ensured that Mahatma Gandhi's autobiography is a celebrated work while Ambedkar's memoir is hardly known.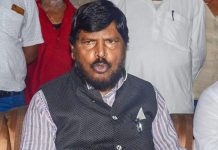 RPI's Ramdas Athawale in an interview to ThePrint says Bhima-Koregaon clashes will have no impact on BJP's performance in Lok Sabha elections.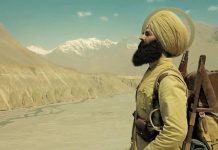 Battle of Saragarhi and Battle of Koregaon Bhima both had Indian soldiers fighting for the British, but only one got a mainstream Bollywood film.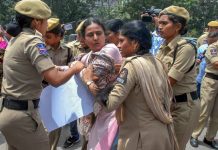 The Supreme Court has however allowed the five human rights activists who were arrested in the case to seek regular bail.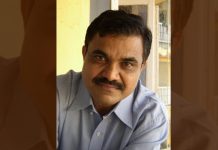 The real story is that the Dalit mobilisation at Bhima Koregaon shook the BJP-led govt. The arrests are their clampdown.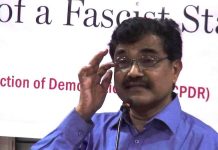 While judge said probe at a 'very crucial stage and custodial interrogation appears necessary', Teltumbde moves court over arrest despite top court order.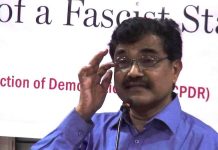 Anand Teltumbde has been arrested for his alleged links with the banned CPI-Maoist, a day after a special court in Pune rejected his anticipatory bail application in the case.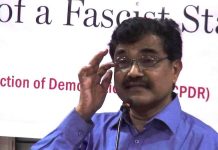 The letters allegedly refer to Anand Teltumbde as "Com. Anand" or "Anand T.", and were recovered in raids at the houses of the other Bhima-Koregaon accused.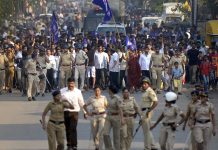 Author Anand Teltumbde, in an open letter, has appealed to the public to launch a signature campaign in his support.