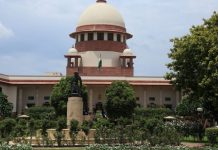 The Bombay High Court Wednesday quashed a lower court's decision to allow Maharashtra Police more time to conclude the Bhima-Koregaon investigation.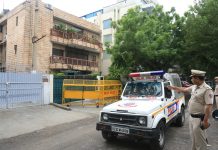 The Delhi High Court said that Navlakha's detention which exceeded 24 hours was untenable.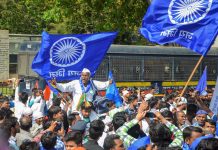 Six cases were filed against right-wing leader Sambhaji Bhide and his organisation following the protests in 2008 and 2009 in Sangli in western Maharashtra.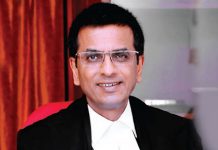 Justice D.Y. Chandrachud says role of the court involves sensitive balances when state seeks to curb freedom to investigate offences against it.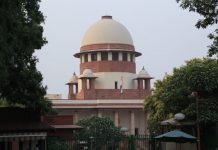 In a 2-1 ruling, the SC bench led by CJI Dipak Misra extended the house arrest of the five activists in the Bhima-Koregaon case by four weeks.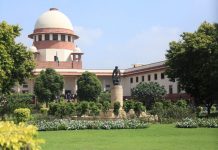 Supreme Court extends house arrest of activists Sudha Bharadwaj, Varavara Rao, Gautam Navlakha, Vernon Gonsalves and Arun Ferreira by four weeks.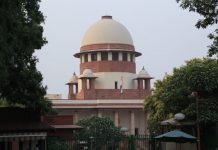 Legal experts say the concept of house arrest doesn't exist as per law, but constitutional courts have passed such orders.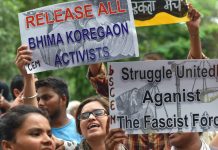 The Maharashtra police had arrested the five activists on 28 Aug in connection with an FIR lodged following 'Elgaar Parishad' conclave.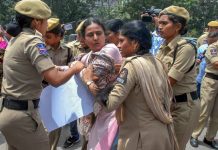 Bhima-Koregaon arrests show how Indian Constitution 'guarantees' rights and liberties but also snatches them away.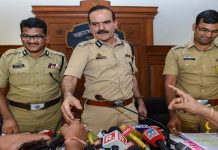 During the briefing, police read out letters exchanged between the activists who were arrested and claimed they had proof of their links with Maoists.