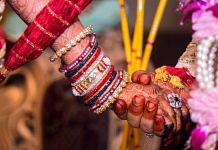 The man had invited 50 guests for his son's wedding in Bhilwara, Rajasthan, on 13 June.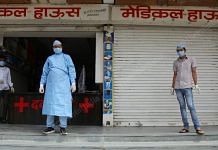 During the Covid-19 crisis, people in Rajasthan's Bhilwara went into health screening while Kerala launched an app to check the spread of fake information.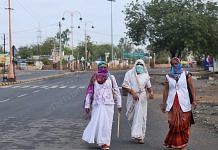 District magistrate Rajendra Bhatt has warned action against erring officials under the Rajasthan Epidemic Act, 1957 and the Disaster Management Act.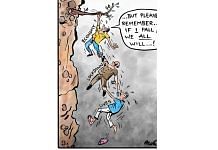 The best cartoons of the day, chosen by the editors at ThePrint.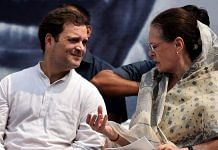 Speaking to state Congress chiefs, Sonia Gandhi says India would have been in a better position if Modi govt had heeded Rahul advice too.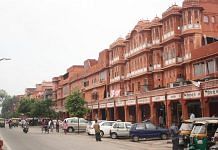 In Jaipur locality of Ramganj, almost 100 people have been infected by a 45-year-old man who returned from Oman and ignored quarantine rules.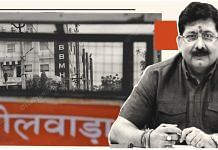 Rajendra Bhatt isn't ready to declare victory over coronavirus just yet, despite no new cases in 10 days. He says the Bhilwara model was 'no rocket science'.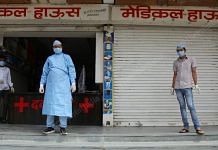 A quick take on what prime time TV news talked about.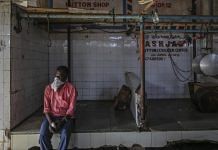 In episode 437 of #CutTheClutter, Shekhar Gupta delves into the containment plan released by the Indian government and how Rajasthan's Bhilwara successfully curbed Covid-19.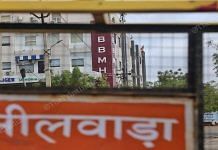 Bhilwara district, which registered 27 coronavirus cases, has adopted a six-step strategy to contain the spread of the disease.