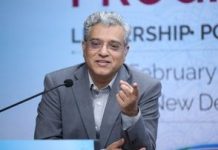 Former Additional Solicitor General PS Narsimha is confident that the BCCI will soon form a democratically elected body which will run cricket in India.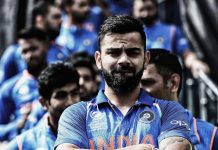 The selectors' choices for India's World Cup squad give Virat Kohli and Ravi Shastri enough options to take on all comers in all conditions.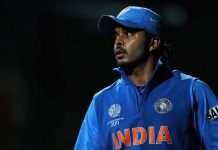 The top court on 15 March set aside the BCCI's order imposing a life ban on Sreesanth for his alleged involvement in 2013 IPL spot fixing scandal.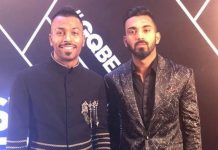 The Supreme Court-appointed ombudsman said it was now up to the two players to decide when they wanted to appear.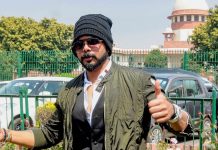 The Supreme Court has set aside a life ban imposed on the cricketer by the BCCI.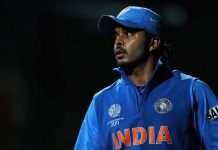 A two-judge bench said BCCI's disciplinary committee may reconsider within three months the quantum of punishment to be given to S Sreesanth.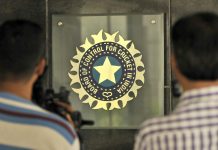 The Supreme Court restricted other courts in India from entertaining any pleas pertaining to the BCCI until the mediator P.S. Narasimha submits his report on the disputes.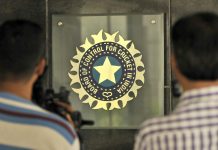 The International Cricket Council said that it has no role to play in matters like these.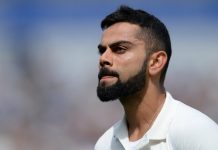 Indian captain Virat Kohli said team would stick by what the nation wants to do in light of the Pulwama attack.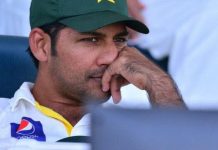 Pakistani cricket captain Sarfaraz Ahmed said the Ind-Pak World Cup schedule should go ahead as planned.