Home
Tags
Balakot air strikes
Topic: Balakot air strikes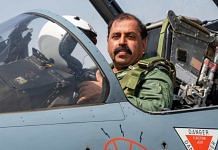 Mirage 2000 aircraft also carried out a long-range precision strike against a practice target to mark the second anniversary of 2019 Balakot operation against Pakistan.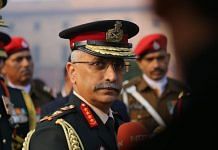 Addressing a seminar, Army chief M.M. Naravane spoke about evolution of warcraft and emphasised the relevance of Chanakya's Arthashastra.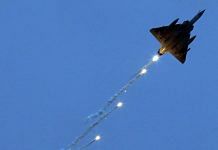 A total of 16 aircraft, six each armed with Spice 2000 and Crystal Maze missiles, flew into PoK and struck Balakot terror camp while 4 remained in Indian territory as back-up.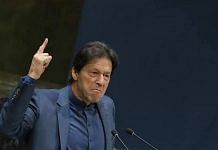 Today, IAF's Abhinandan Varthaman lives on in Pakistan's memory either as a mannequin inside a war museum or as a poster boy for a tea stall.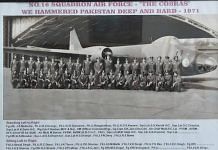 K.K. Dutta was the Navigation Leader in 16 Squadron commanded by MVC Padmanabha Gautam. This is the story of their Canberra bomber missions.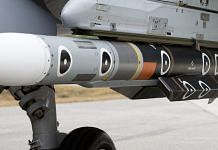 The 36 Rafales that India has already bought from France will come equipped with the BVR Meteor missiles.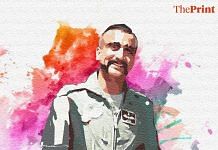 The Army won 107 gallantry awards, including a Shaurya Chakra (posthumous) for Lance Naik Sandeep Singh who was part of the 2016 surgical strike.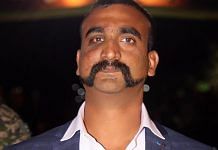 Govt accepted IAF recommendation for the award to Abhinandan Varthaman for his Nowshera actions, including shooting down an F-16 fighter aircraft of Pakistan Air Force.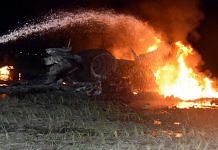 The latest aircraft the Indian Air Force lost in 2019 is a Su-30 MKI fighter jet that crashed in paddy fields near Tezpur, Assam, Thursday night.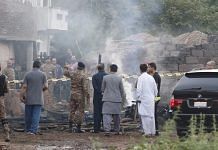 Pakistan military's media wing draws flak for not naming civilian victims and for referring to killed soldiers as martyrs.