Home
Tags
Balakot air strikes
Topic: Balakot air strikes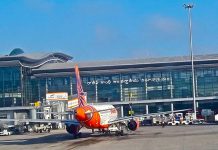 An official said Pakistan government will consider lifting the ban for Indian flights after the outcome of the Lok Sabha polls.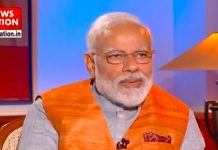 Radar, particularly of the kind used by the military and air traffic controllers, is designed to penetrate clouds and detect solid objects.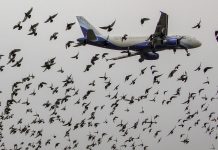 Pakistan's science and technology minister however sees no change in status-quo till elections are over in India.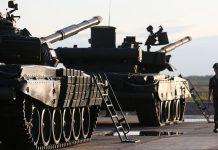 Intelligence reports have suggested that Islamabad is looking at building deeper military ties with Moscow, especially through the purchase of Russian systems.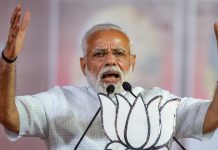 BJP believes that neither Modi's magic nor its anti-Pakistan rhetoric is likely to resonate with voters in the border state of Punjab.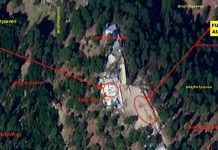 Journalist & author Francesca Marino has claimed that a Pakistan Army unit arrived at the camp 2.5 hours after the strike to take the injured for treatment.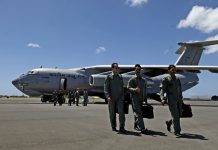 Compared to Pakistan Air Force's 2.5 pilots per aircraft, the IAF is at a ratio of 1.5. The IAF also has issues with squadron strength and target practice.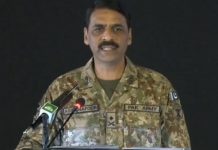 Pakistan's military spokesperson Maj. Gen. Asif Ghafoor also says any country that had nuclear capability would be smart not to talk about it.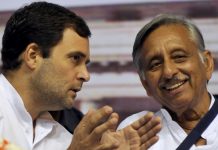 With trolls poking fun that he had been killed in the Balakot strikes, Aiyar says he has been campaigning in the south, but 'BJP doesn't understand Tamil'.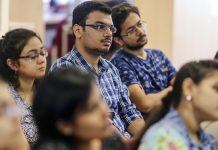 Students preparing for engineering & medical entrance exams in Kota are in awe of PM Modi's personality, don't care for Rahul Gandhi.