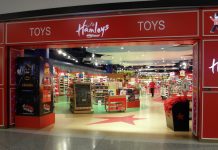 Taking Hamleys global is a big challenge but Reliance knows the toy store chain and has the retail skills to succeed.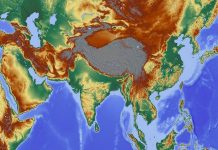 ScientiFix, our weekly feature, offers you a summary of the top global science stories of the week, with links to the best sources to read them. It's your fix to stay on top of the latest in science.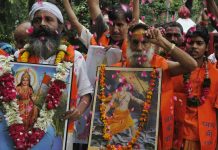 Atheism is not a modern concept and is a significant cultural force in India, as well as in other Asian countries influenced by Indian religions.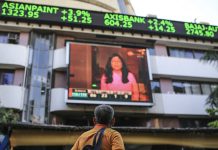 Improved chances of PM Modi winning a second term have led to the stock & debt markets luring robust dollar flows.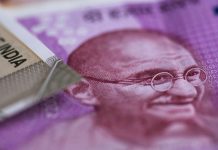 The rupee has rebounded about 2% since early February, and is no longer the worst performer this year among Asia's emerging market currencies.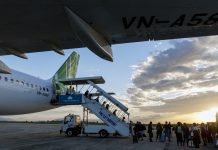 Airlines such as IndiGo, Air Asia have had to cut flights daily with pilots exhausting their annual limit of flying hours.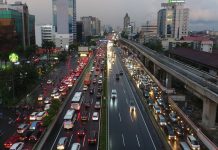 Comparison between the two Asian economies is common given their similarities, and that's especially true this year.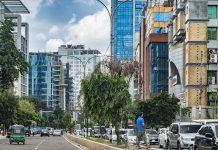 Bangladesh's priorities are economic growth and human development whereas the bulk of Pakistan's national energies remain focused on check-mating India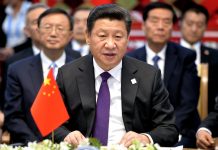 It coincides with launch of Belt and Road initiative and president Xi Jinping's call to "tell China's story better" to the world.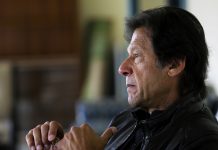 China shows Imran Khan that Pakistan's 'locational narcissism' isn't enough.