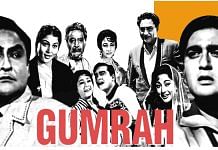 Gumrah, said to be inspired by the love story of Dilip Kumar and Kamini Kaushal, was refreshingly bold and managed to stand apart from the many adaptations that followed.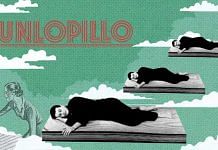 The mattress was one of the three typical things that Indians always brought back from the Gulf states.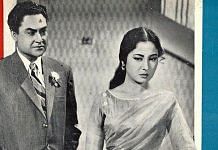 Rajshri Productions' hit film Aarti showed an audacious woman who wouldn't back down from life's challenges.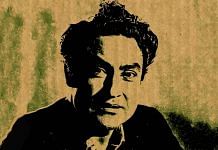 Ashok Kumar, who died on 10 December 2001, was the first star of Hindi cinema, and is credited with many other firsts.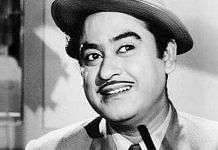 In this candid interview, the legendary singer talked about his love for nature and why he decided to move from Bombay to Khandwa.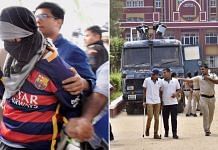 The 2,500-page chargesheet submitted in court uses witnesses, fingerprints, CCTV footage and forensics to establish that the juvenile committed the murder.