Home
Tags
Arunachal Pradesh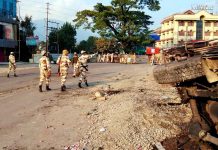 NPP MLA Tirong Aboh and his son were killed when their convoy was ambushed by unknown militants.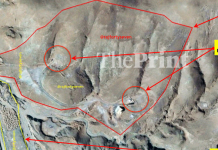 The underground facilities near Lhoka town include a possible ammunition storage facility and the headquarters of the PLA's Tibet Military District.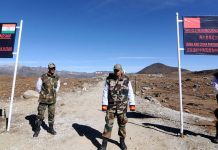 The home ministry continued to designate Tirap, Changlang and Longding as disturbed areas under AFSPA, but partly withdrew tag from 3 other districts.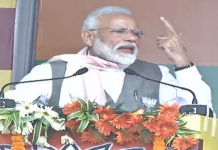 The prime minister asked voters to punish opposition parties in elections for belittling the achievements of India's scientists and defence forces.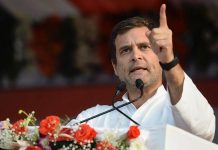 Pointing out that northeastern states enjoyed special category status when Congress was in power, Rahul Gandhi said the Congress will block the Citizenship Bill in the Rajya Sabha.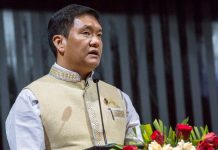 The woman, in a plea before SC, says Arunachal Pradesh CM Pema Khandu and three others raped her in July 2008 in the border district of Tawang.
Odisha, Andhra Pradesh, Arunachal Pradesh and Sikkim will have simultaneous Assembly and Lok Sabha elections.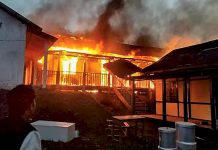 Six communities which have been living in the region for over 100 years have been demanding permanent resident status, but indigenous people are up in arms.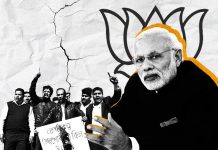 BJP-ruled Arunachal Pradesh is witnessing heightened protests after a government panel recommended granting PRC to members of six non-native communities.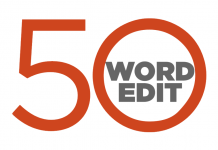 ThePrint view on the most important issues, instantly.