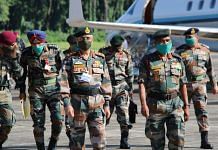 Companies that manufacture the air-purifier packages claim they can offer protection against airborne afflictions such as influenza, cold and flu, allergy, but not Covid.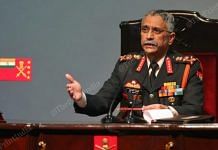 Army chief MM Naravane's remark that KP Oli acted at the behest of someone else is damaging for the two armies in which he holds the rank of General, India and Nepal.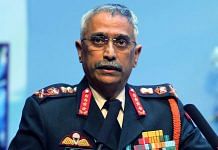 Last week, Nepal responded with anger after Defence Minister Rajnath Singh inaugurated the road up to Lipulekh, built for pilgrims to Kailash Mansarovar.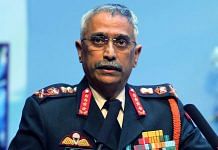 Army Chief General MM Naravane said the recent infiltration attempts by Pakistan along LOC showed that Pakistan is not interested in battling the coronavirus pandemic.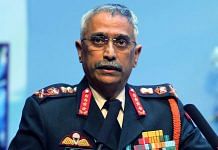 On a visit to J&K, Gen. M.M. Naravane says Pakistan's recent ceasefire violations and infiltration attempt 'doesn't augur well' at a time like this.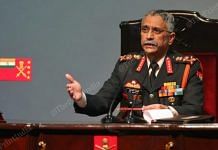 General M.M. Naravane said Army is expecting a green signal from government soon to set up the first integrated battle groups at 9 corps.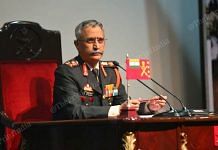 Army chief General M.M. Naravane said earlier the focus was only on Pakistan, but that is changing now.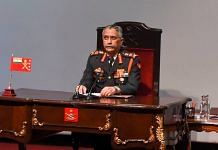 The new Army chief says his force respects the fundamental rights of the citizens, days after his predecessor and CDS Gen Bipin Rawat spoke out on CAA protests.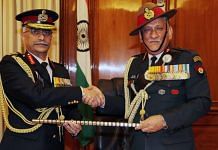 The elevation of Naravane and Rawat's appointment as CDS mean that for the first time, India has two serving four-star Generals.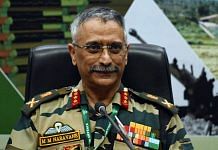 Lt Gen M.M. Naravane will take over the reins of the 1.3 mn-strong force after present Army Chief General Bipin Rawat retires on 31 December.