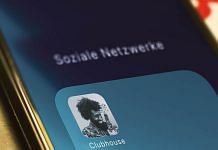 Technology titans, political figures and leaders in entertainment are driving another wave of exponential growth for the app, not only in the U.S. but also around the world.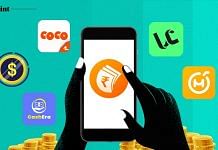 Police say unauthorised lenders shamed, harassed and even threatened borrowers online, links have been found to Indonesia and a 'Chinese national'.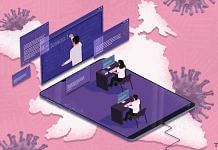 Edtech in India gets a boost under Covid as old and new platforms claim massive user, revenue spurt. Report claims users doubled to 9 crore from 4.5 crore between 2019 and 2020.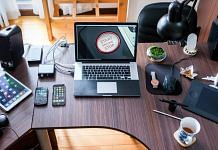 Researchers studied brain activity and pupil dilation to discover that engaging with multiple digital media simultaneously led to an inability to recall events, even in young adults.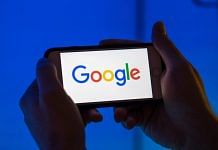 Google's attempt to bring its model of operation closer to Apple's App Store and build a similar tightly controlled mobile environment has been thwarted. But for how long?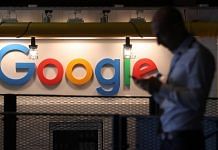 Google has decided to strictly impose a 30% fee on all digital purchases through Play Store, but backlash from Indian firms has caused it to push back deadline.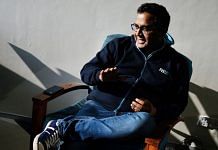 Paytm's mini-app store, launched 5 October, seeks to break Google Play's dominance in app distribution on the Android ecosystem.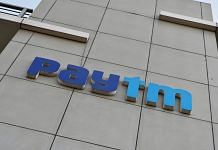 Paytm move comes days after Google announced new policy of 30% cut in in-app purchases on Play Store. Google has now delayed its new payment rules for app developers in India.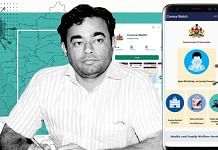 Karnataka govt has developed 8 in-house apps as part of its pandemic management. IAS officer Munish Moudgil, the Covid War Room chief, has been at forefront of this effort.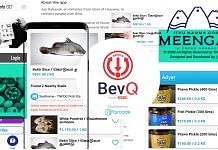 Around 40 apps have been created by various state govts to meet the needs of people, as well as their own, and mitigate the challenges arising out of Covid.