Home
Tags
Antibiotic resistance
Topic: Antibiotic resistance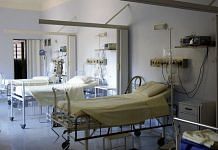 Emerging data suggests that more than 90% of Covid-19 patients are also receiving antibacterial treatment. It increases threat of drug-resistance bacteria.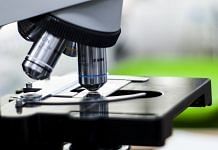 According to a study published in Cell Reports, Indian scientists have discovered a way to stimulate skin cells to secrete antimicrobial peptides.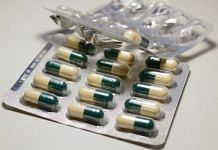 Antibiotic resistance is increasingly becoming a public health problem globally, requiring structural and individual changes.