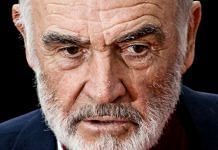 The Scottish-born actor distinguished himself in films like 'The Wind and the Lion,' 'Indiana Jones and the Last Crusade' and 'The Man Who Would Be King'.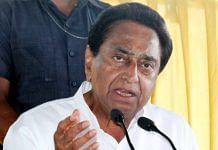 The former Madhya Pradesh CM called the Election Commission's decision illegal and in violation of his and Congress party's constitutional and statutory rights.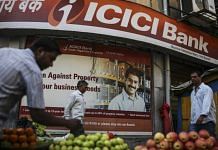 The bank's net interest income increased by 16 per cent year-on-year to Rs. 9,366 crore in this year's second quarter from Rs 8,057 crore in last year's second quarter.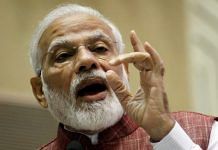 Indian soldiers have the power to give a befitting reply to those eyeing the land of the country, said the Prime Minister in Kevadia, Gujarat.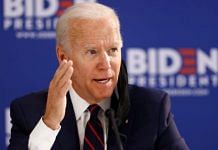 In an op-ed for India West, Biden praised the Indian American community's values of self-discipline, service, hard work and 'duty to family and elders'.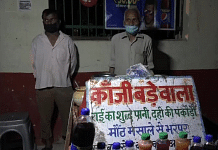 Narayan Singh's earnings were hit due to the lockdown. After his video went viral, several people including Agra DM Prabhu N Singh started visiting the stall.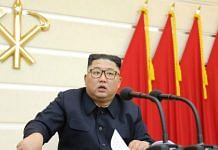 Speaking on the 75th anniversary of the founding of its ruling Workers' Party Saturday, Kim said the victory over the virus is a natural duty and success of his party.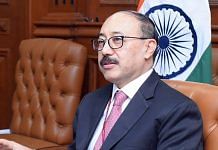 Harsh Vardhan Shringla said that India reiterates its longstanding commitment to non-discriminatory nuclear disarmament leading to the complete elimination of nuclear weapons.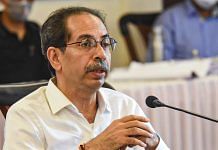 Under 'My family-My responsibility' campaign, Brihanmumbai Municipal Corporation will reach out to every family in city and provide medical help and guidance if needed.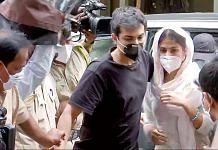 Actor Rhea Chakraborty's brother Showik & her house manager Samuel Miranda were arrested Friday under the NDPS Act in the Sushant Singh Rajput case.