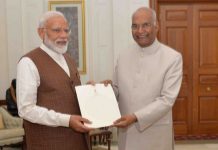 PM Narendra Modi met President Ram Nath Kovind to stake claim to form the government, after NDA won 353 seats in 2019 Lok Sabha elections.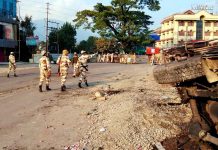 NPP MLA Tirong Aboh and his son were killed when their convoy was ambushed by unknown militants.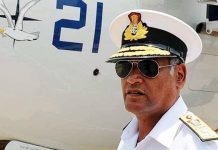 He filed a petition in the Armed Forces Tribunal and contended that it should call for the service records of both him and Vice Admiral KB Singh and compare them.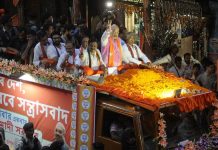 BJP president Amit Shah appealed to the Election Commission to ensure a free and fair election in the last phase in West Bengal.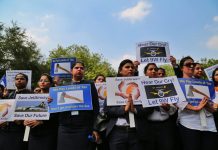 A Jet Airways statement said the two executives -- Vinay Dube and Amit Agarwal -- were leaving the company with immediate effect.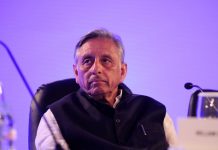 Earlier in an article for ThePrint, Congress leader Mani Shankar Aiyar referred to his 'neech aadmi' remark against PM Modi and called it prophetic.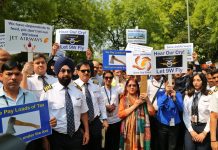 Amit Agarwal is the latest in a line of several top executives & board members who have quit the debt-laden Jet Airways, which stopped operations on April 17.
Balochistan Liberation Army has claimed responsibility for the attack in which three armed militants gunned down a security guard at the Pearl Continental Hotel.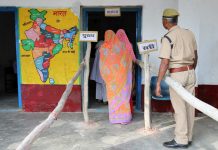 The polling was peaceful in most states except clashes between BJP & TMC workers in Bengal and two grenade attacks in J-K's Anantnag.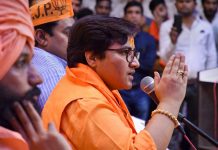 Sadhvi Pragya Singh Thakur has been barred from campaigning for her remark on Babri Masjid.