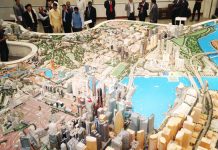 In Andhra Pradesh, the local government has enlisted Norman Foster to help redesign the capital city, Amaravati.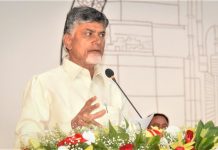 The Andhra Pradesh amendment simplifies the land acquisition process into a singular agreement with the district collector.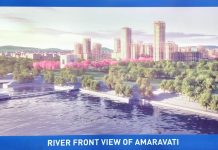 The first phase of the dream capital city of Andhra Pradesh will be complete by the end of 2018, it is hoped. But delays, doubts & fears hang like a cloud.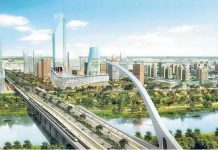 True to his hi-tech image, Chandrababu Naidu asked people to donate e-bricks to the construction of Amaravati, each brick costing Rs. 10. The challenge now is to convert the virtual reality into reality, brick by brick.