Home
Tags
All India Radio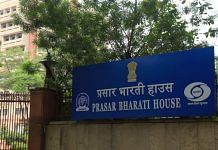 The new code by Prasar Bharati also says that the employees cannot post personal views on official social media platforms of the organisation.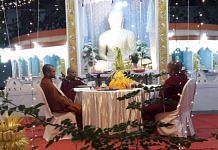 SLBC, earlier known as Radio Ceylon, began a week-long broadcast of 'Ratana Sutta' on 6 May. It's available on medium wave transmitters & online every evening.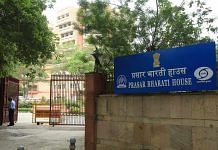 The Parliamentary panel says Prasar Bharati needs to make more efforts to monetise content available with the organisation in order to generate revenues.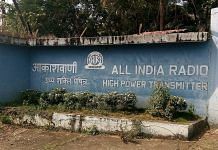 Former staff point out 'lack of qualified professionals' to run Tibetan World service, but AIR says move part of an operational revamp.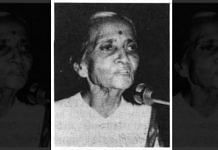 In an essay in 'Our Freedoms', Aanchal Malhotra writes about Usha Mehta and the Congress Radio set up in 1942 to counter the British-controlled AIR.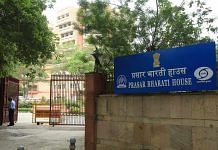 Channels across Doordarshan and Akashvani clocked over a billion digital views and over 6 billion digital watch minutes in 2020, I&B Ministery has said.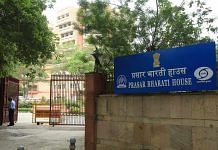 Fresh missive was issued on 3 December after similar orders in November 2019 and February 2020. Prasar Bharati said it had taken lapses 'very seriously'.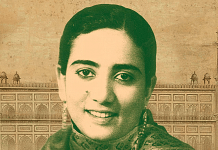 Saeeda Bano landed the job of news broadcaster for All India Radio's Urdu service with some help from Vijaya Lakshmi Pandit, a keen supporter of women's rights.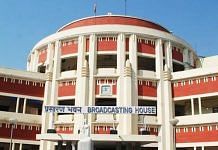 Radio experts say China has been jamming frequencies carrying AIR Chinese service with music & other noise. Meanwhile, India is yet to counter Nepal's 'anti-India' broadcasts.
The service, which mostly broadcasts cultural events in Mandarin, ran a commentary Thursday detailing the "unnecessary transgressions" by Chinese troops at the LAC.