Home
Tags
All India Radio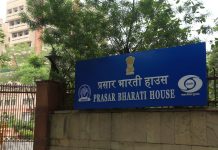 The AIR's overnight channel and training academies have been shut down as a cost-cutting and rationalisation measure.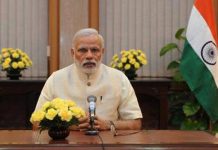 The 50th episode of PM Modi's Mann Ki Baat radio programme will be peppered with success stories, features and interviews highlighting its positive impact.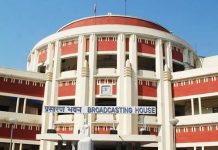 Certain key parameters have been compromised to rush its inauguration ahead of 2019, when it is likely to be projected as an achievement of the Modi govt.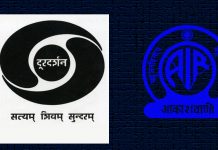 Move raises concerns of increased state interference. Centre to cite Prasar Bharati's 'inefficiency' as the reason for its dissolution.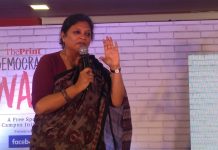 Speaking at Democracy Wall, Kapoor, also a filmmaker, says the biggest challenge to the growth of community radio is the administration itself.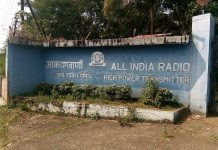 The talk show, 'Jan Seva Samvad', is set to feature ministers and legislators. I&B minister Smriti Irani was the first guest, and showered praise on the PM.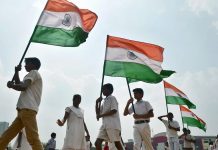 The Modi government is planning a media campaign on television, radio and other platforms to promote 'national integration', and is roping in private companies as well.