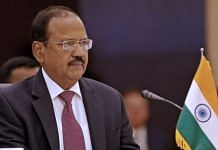 Ajit Doval, who in on a two-day unannounced visit to the country, also met Afghan leader Abdullah Abdullah and discussed the role of India in establishing peace in Afghanistan.
During his visit to India, the Diplomatic Advisor to the French President, Emmanuel Bonne, also held talks with NSA Ajit Doval Thursday.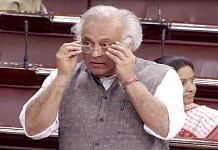 Vivek Doval had filed a criminal defamation case against Jairam Ramesh after the Congress leader held a press conference in Jan 2019 over a report published by news magazine Caravan.
The NSA's visit to Sri Lanka comes days after US Secretary of State Mike Pompeo urged Colombo to not depend on China.
In an article titled 'Doval's dirty war', retired Pakistan Air Vice Marshal Shahzad Chaudhary alleges that the scrapping J&K's special status was the handiwork of India's NSA.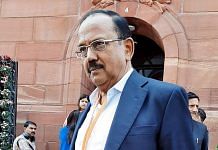 NSA Ajit Doval's remarks, made last week, were portrayed by some media reports as a warning to Beijing, but government officials have denied any link.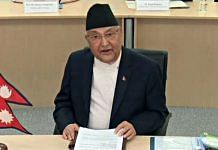 PM Modi wants relationship with Nepal fixed. So R&AW chief Samant Goel and his team boarded a special aircraft to the Himalayan republic.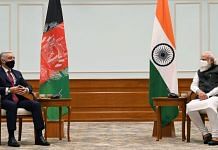 The influential Afghan leader met PM Modi Thursday, lauded India's stance on participating only in Afghan govt-led US-Taliban peace talks.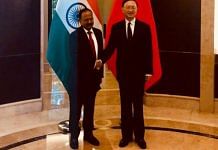 Ajit Doval and Yang Jiechi, the national security advisers of India and China, respectively, have known each other for a long time and share a bonhomie of sorts.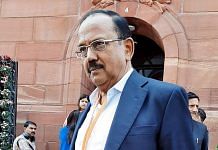 India says Pakistan 'deliberately' showed the 'illegal' map as its backdrop in the virtual meeting, in blatant disregard of host Russia's advisory.