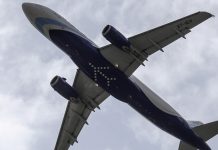 Indigo is in discussions to buy a longer-range version of Airbus's newest narrow-body jet in a multi-billion-dollar order.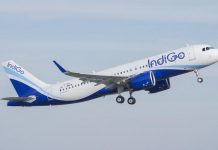 Since 2017, Pratt & Whitney-powered Airbus A320neos have faced emergency landings, smoke-filled cabins and many questions about passenger safety.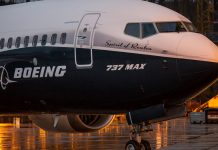 While automation has without doubt made commercial flying much safer, the man-versus-machine conundrum has been central to civil aviation for years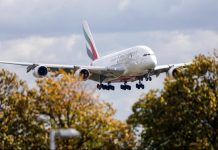 Deliveries of the double-decker A380 jets will stop by 2021 as Emirates, the only remaining major buyer, cut its order by 39 jets.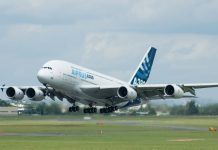 Airbus is already cutting A380 production to eight aircraft this year, dropping to six annually from 2020.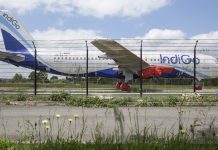 Pratt & Whitney engines on Airbus A320neos have suffered several problems the world over. The civil aviation ministry is meeting Tuesday to review the situation.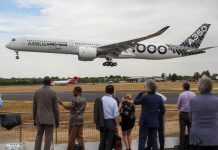 Boeing believes its vehicles can survive a journey from Sydney to London, but airlines have to catch up by designing appropriate interiors.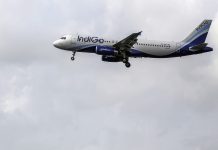 IndiGo shares fall to 16-month low after profit dropped 97% to Rs 27.8 crore, its worst-ever quarterly profit.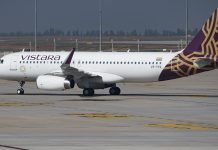 Vistara, the Singapore Airlines-Tata venture, that operates in one of the world's most expensive aviation markets is all set to begin its international flights operation.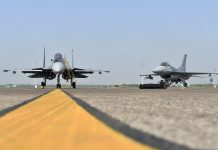 At the heart of the development is India's insistence on local manufacturing, which mandates that at least 30 percent of parts in imported defence products are made in India.