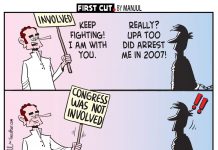 The best cartoons of the day, chosen by editors at ThePrint.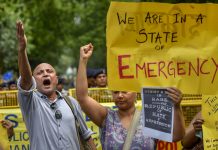 The retired officials have called the sudden arrests of five activists as the "most brazen display of coercive authority by the state yet".    New ...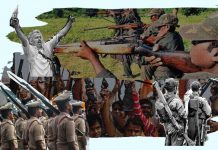 As hashtags like #MeTooUrbanNaxal trend on social media to protest the arrest of five activists by the Maharashtra Police, many argue that similar out...