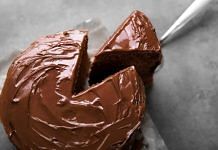 Gourmet clients can come up with their own designs, shapes and sizes for use in desserts, confectionery, hot drinks and pastries.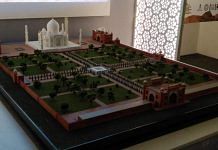 An IIT-incubated start-up has created detailed 3D digital models of Indian heritage sites, transforming how one can experience them.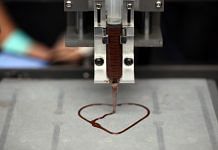 Using fatty tissue from the patient, researchers took three hours to print a completely biocompatible heart that's 2.5 centimeteres in size.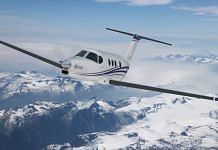 'Additive manufacturing' of 3D printers is a natural fit for aerospace industry as printed parts are lighter & lighter planes are more fuel-efficient.