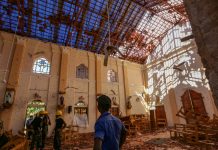 New Delhi must outlaw the Tamil Nadu NTJ. India cannot become a victim of Thowheed Jamat terror after warning Sri Lanka about the bombing plot.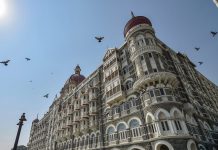 Major Unnikrishnan was leading a team of NSG commandos to flush out terrorists from the Taj Palace Hotel in Mumbai when he was fatally wounded.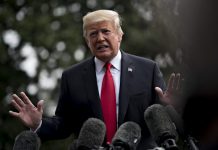 The US President says won't ever let terrorists win. Six US nationals were killed in the 26/11 attack.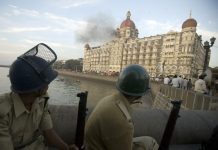 Bizarre twists and turns, such as frequent change of judges and the murder of a prosecutor, have occurred since the trial began in 2009 in the Islamabad high court.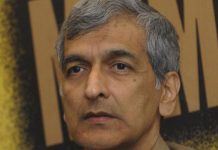 IPS officer Hasan Gafoor was Mumbai commissioner during the 2008 attacks. He was pulled up by a probe panel for not overtly showing leadership at the time.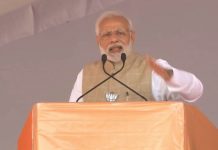 Addressing an election rally in Rajasthan's Bhilwara, PM Modi hit out at the Congress for questioning the veracity of surgical strike.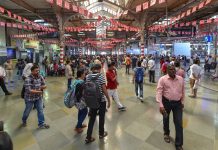 10 years since 26/11, ThePrint looks at where the key stakeholders — the masterminds, the blast sites, and the people of Mumbai — stand now.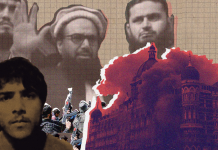 Ten years ago, 10 armed Pakistani militants entered Mumbai through the sea and attacked various high-profile locations, killing 166 people in one of the worst terror strikes in the country. Only one of the 10, Ajmal Kasab, was caught alive and hanged to death after a trial. The Print asks: Was Ajmal Kasab's hanging enough or can government do more to get 26/11 Pakistani masterminds? The lessons we should've learnt after 26/11 but didn't is extremely disappointing Rakesh Sood Former Diplomat Kasab's hanging couldn't have acted as a spur to persuade Pakistan to address our concerns regarding action against the perpetrators. The execution was not motivated by that desire, either. Kasab was captured and he confessed; the trial took place and eventually led to his execution. I don't think there was any political message that the hanging will get Pakistan to change its attitude. We have two options. India could try exerting pressure on Pakistan,...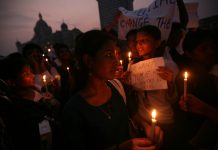 Ten years ago, the 26/11 attack showed Mumbai's upper crust in an unfamiliar, rebellious mood. Almost like a trade union fighting for justice.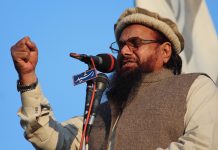 Hafiz Saeed's organisations are portrayed as charities and run hospitals & schools. His latest move was to float a political party, a way to 'legitimise' himself.