Home
Tags
2018 assembly elections
Topic: 2018 assembly elections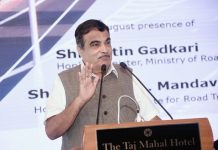 He advised the defeated candidates not to transfer the blame on others.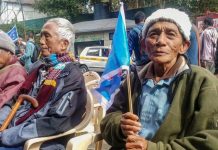 It's time we focused on the fifth state that went to vote for the richness and diversity it has given India.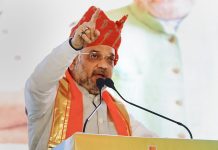 The BJP won only one assembly seat in the Telangana state elections of the total 119.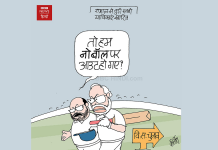 The best cartoons of the day, chosen by editors at ThePrint.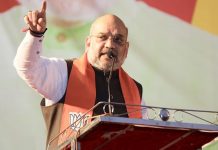 BJP is lining up series of rallies, likely to start December-end, to be addressed by Modi. These rallies will be targeted at clusters of parliamentary seats.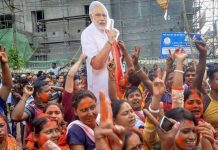 Narendra Modi is down but not out. Just because the BJP has lost critical state polls, which were dubbed 'semi-finals', there is no certainty that it will also lose the finals. It does appear a team less strong with the shock defeat, but it is still stronger than the opposition. 1. A timely warning The election results on 11 December are a timely warning about the public mood. The warning may serve its purpose: Narendra Modi now knows where exactly the BJP stands in the public eye. It knows it can't take 2019 for granted. It is not going to be re-elected on the basis of what it has done in five years – voters are clearly not too euphoric about it. Modi has four months to shape a new narrative, show a new dream. He can see the writing on the wall – the big risks for him are farmers who are...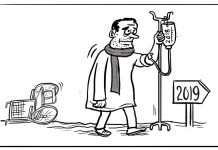 The best cartoons of the day, chosen by editors at ThePrint.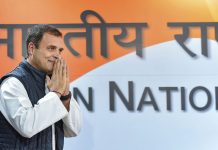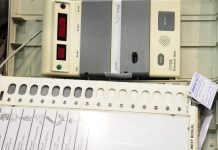 The None of the Above votes ranged as high as 2.1 per cent in Chhattisgarh to 0.5 per cent in Mizoram, said the Election Commission.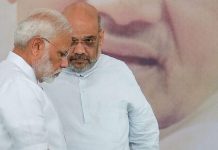 To begin with, the BJP needs some humility and accept that it no longer has a Supreme Leader who can make lamp-posts win.