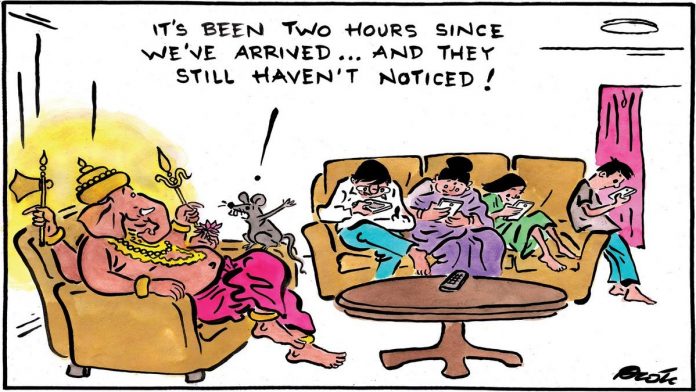 Text Size:
The best cartoons of the day, chosen by editors at ThePrint.
The selected cartoons appeared first in other publications, either in print or online, or on social media, and are credited appropriately.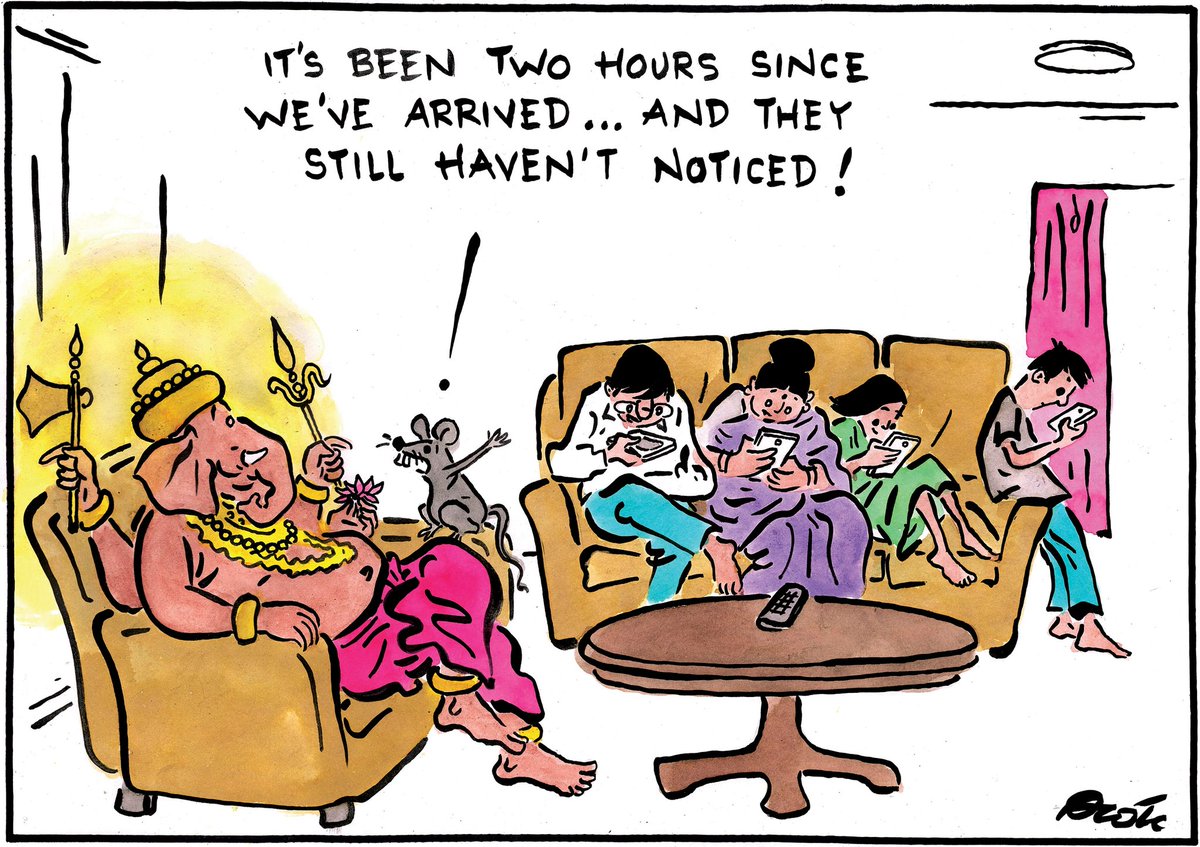 On the occasion of Ganesh Chaturthi, Alok Nirantar takes a dig at people's obsession with their phones.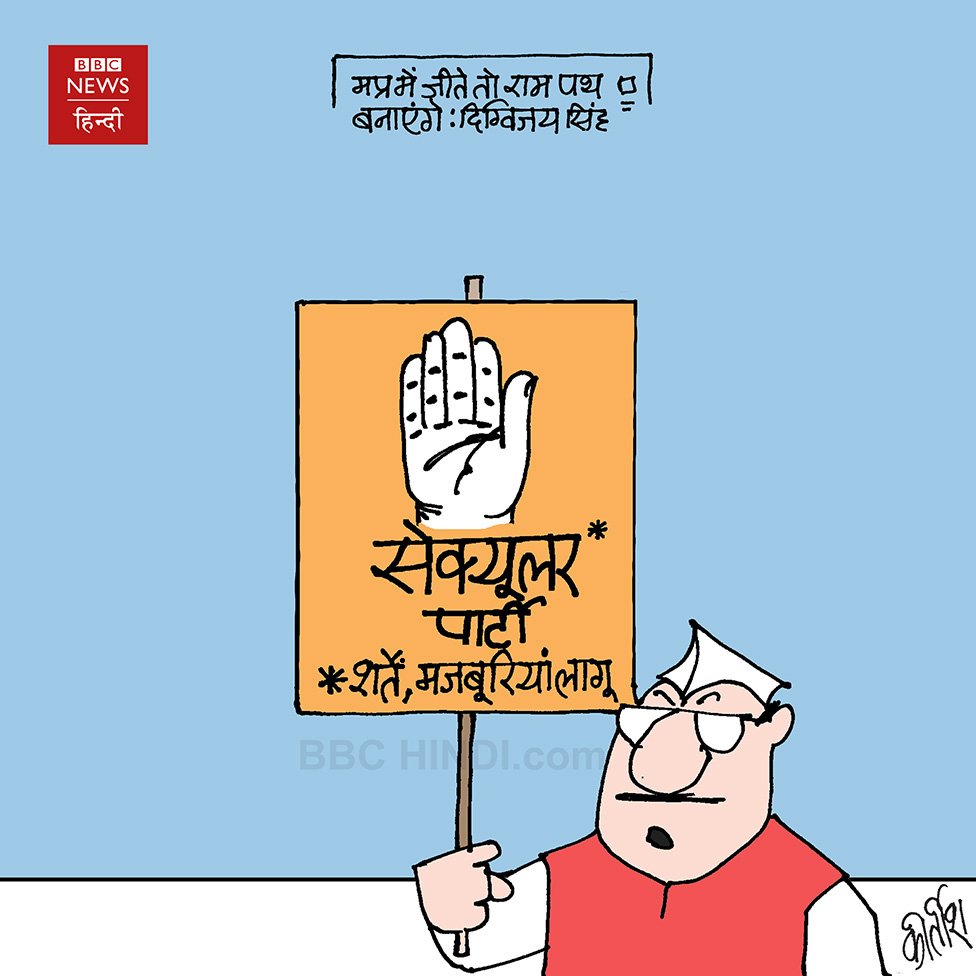 Kirtish Bhatt | BBC HindiOn BBC Hindi, Kirtish Bhatt weighs in on Congress leader Digvijaya Singh's comment Tuesday that the party would construct the Ram path, a track Lord Ram is believed to have taken while in exile, if voted to power in Madhya Pradesh. When a party claims to be secular, Bhatt suggests, voters would do well to look for the asterisk.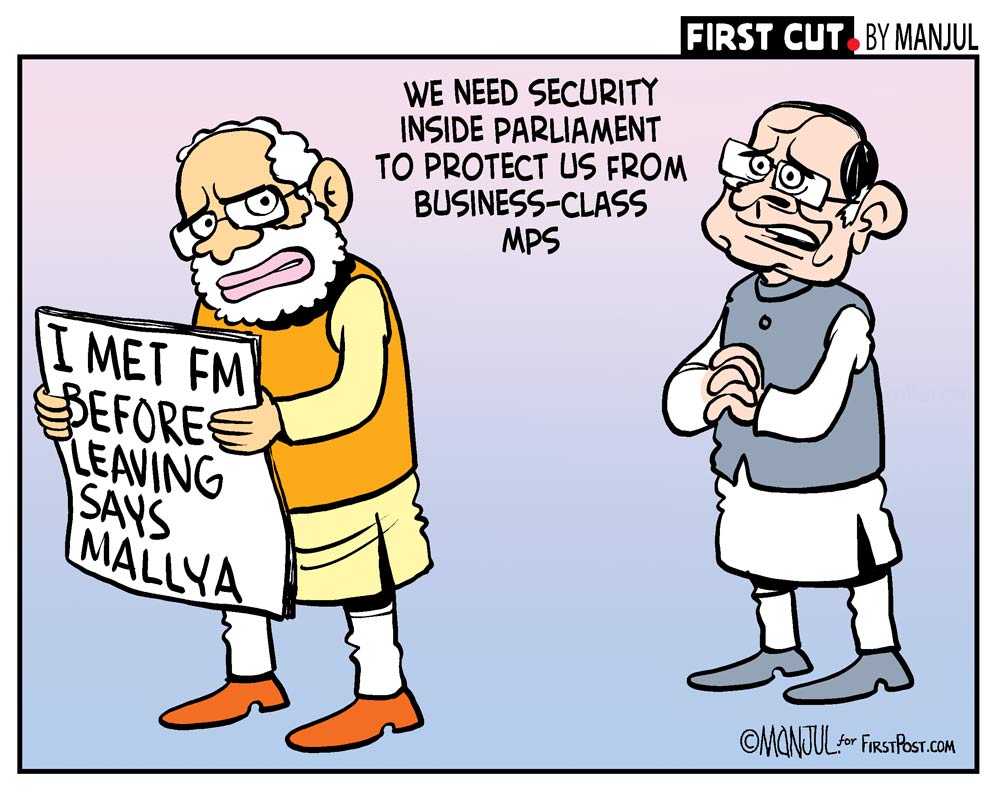 Manjul has a take on Vijay Mallya's claim that he met finance minister Arun Jaitley before fleeing India.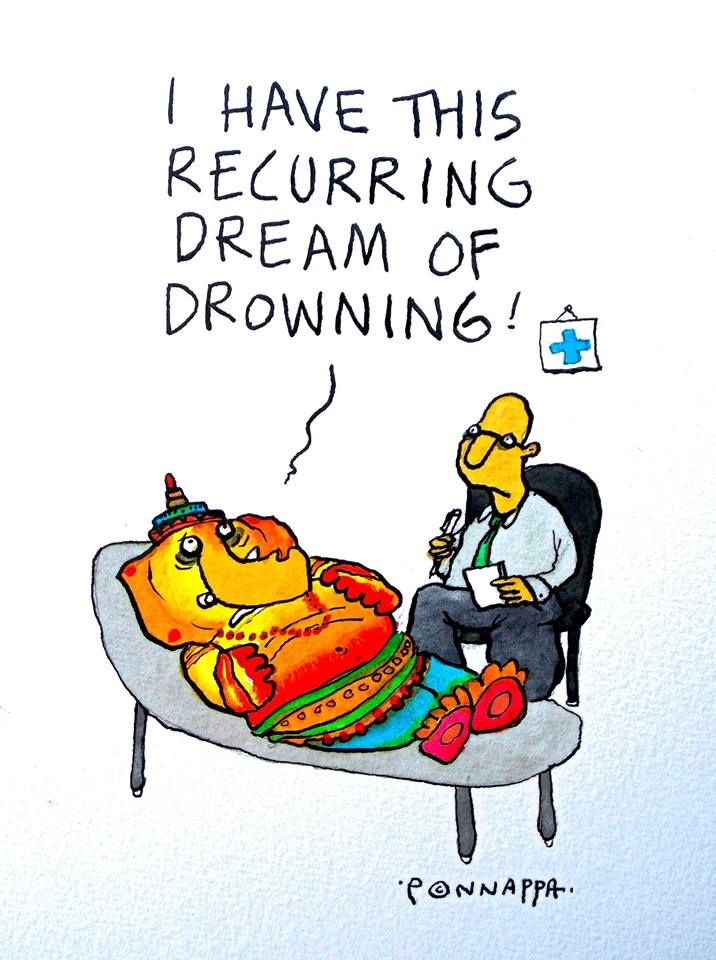 Nala Ponnappa ushers in Ganesh Chaturthi with some light humour.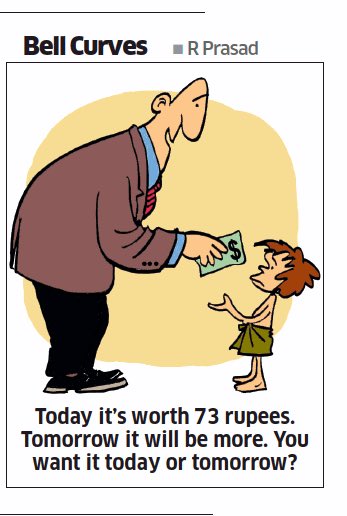 R. Prasad comments on the falling value of rupee. The value of rupee was 71.76/$ Thursday afternoon.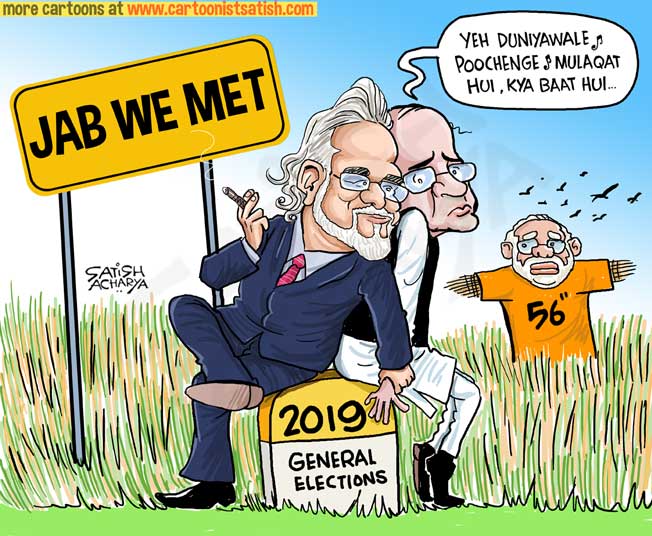 For Sify, Satish Acharya takes a jibe at Vijay Mallya's claim of meeting FM Arun Jaitley before escaping to the UK…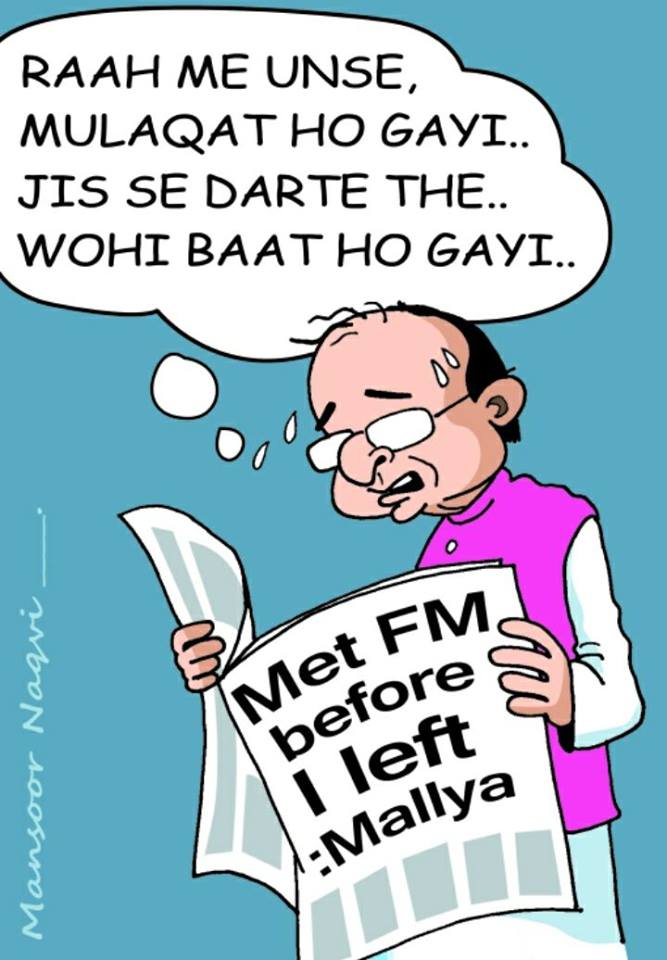 …As does cartoonist Mansoor Naqvi.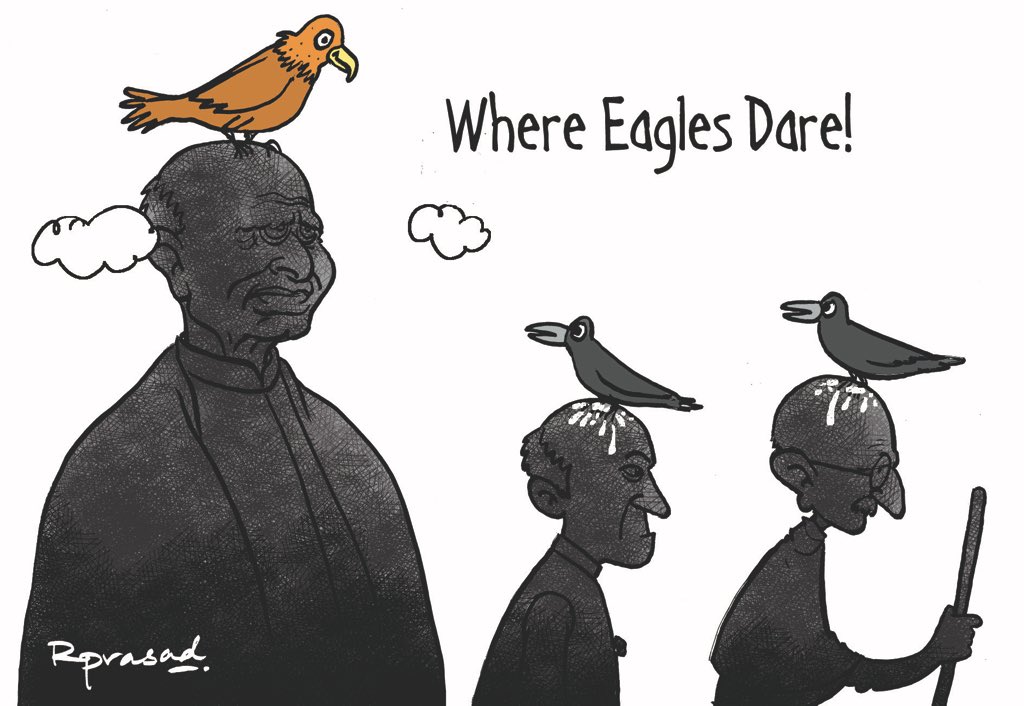 In The Economic Times, R. Prasad borrows the title from the 1968 British action film Where Eagles Dare to poke fun at the Sardar Vallabhbhai Patel statue in Gujarat, which is reportedly the world's tallest with a budget of more than Rs 3,000 crore. The statue is scheduled to be inaugurated on 31 October, 2018, on the 138th birth anniversary of Sardar Patel.
For ThePrint's smart analysis of how the rest of the media is doing its job, no holds barred, go to PluggedIn