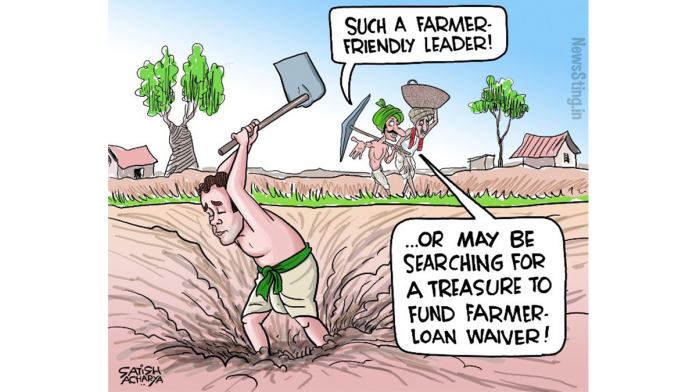 Text Size:
The best cartoons of the day, chosen by editors at ThePrint.
The selected cartoons appeared first in other publications, either in print or online, or on social media, and are credited appropriately.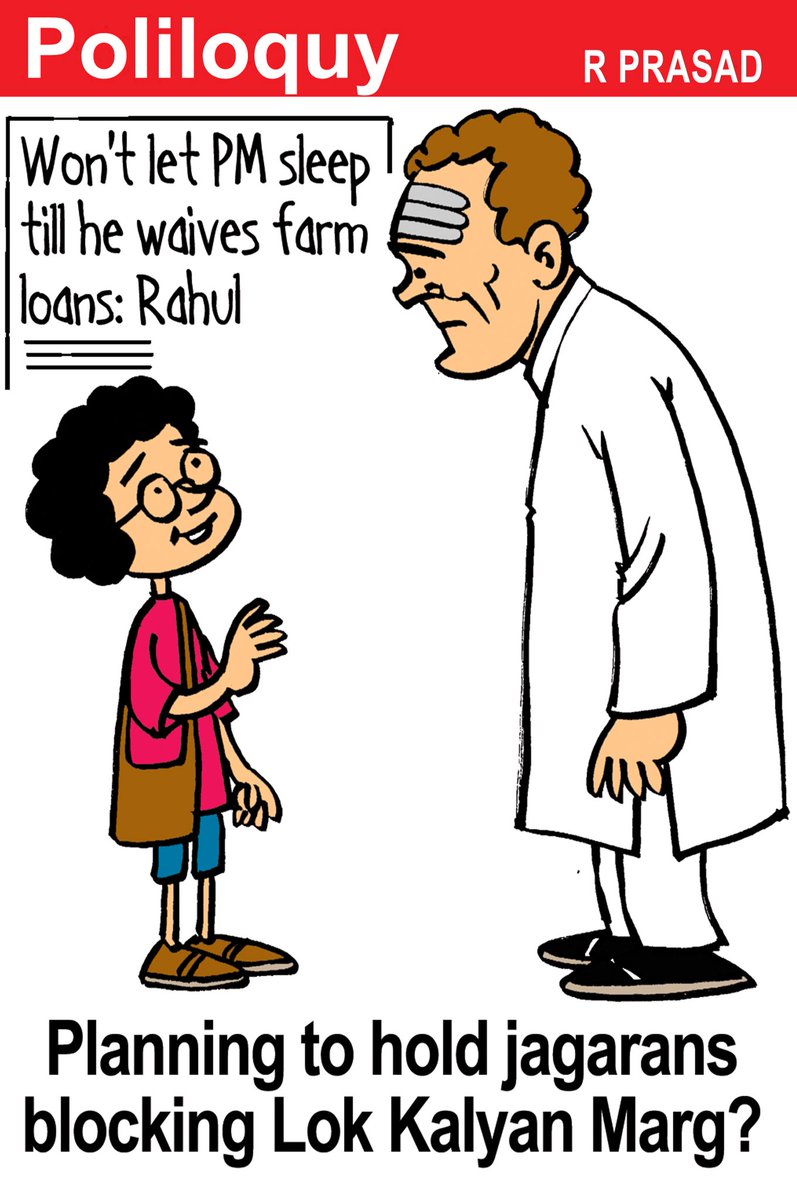 R.Prasad takes a dig at Congress president Rahul Gandhi's recent remarks on not allowing Prime Minister Narendra Modi to sleep until he waives farmer loan, by referencing Rahul's "new-found acknowledgement" of his janeu-dhari side.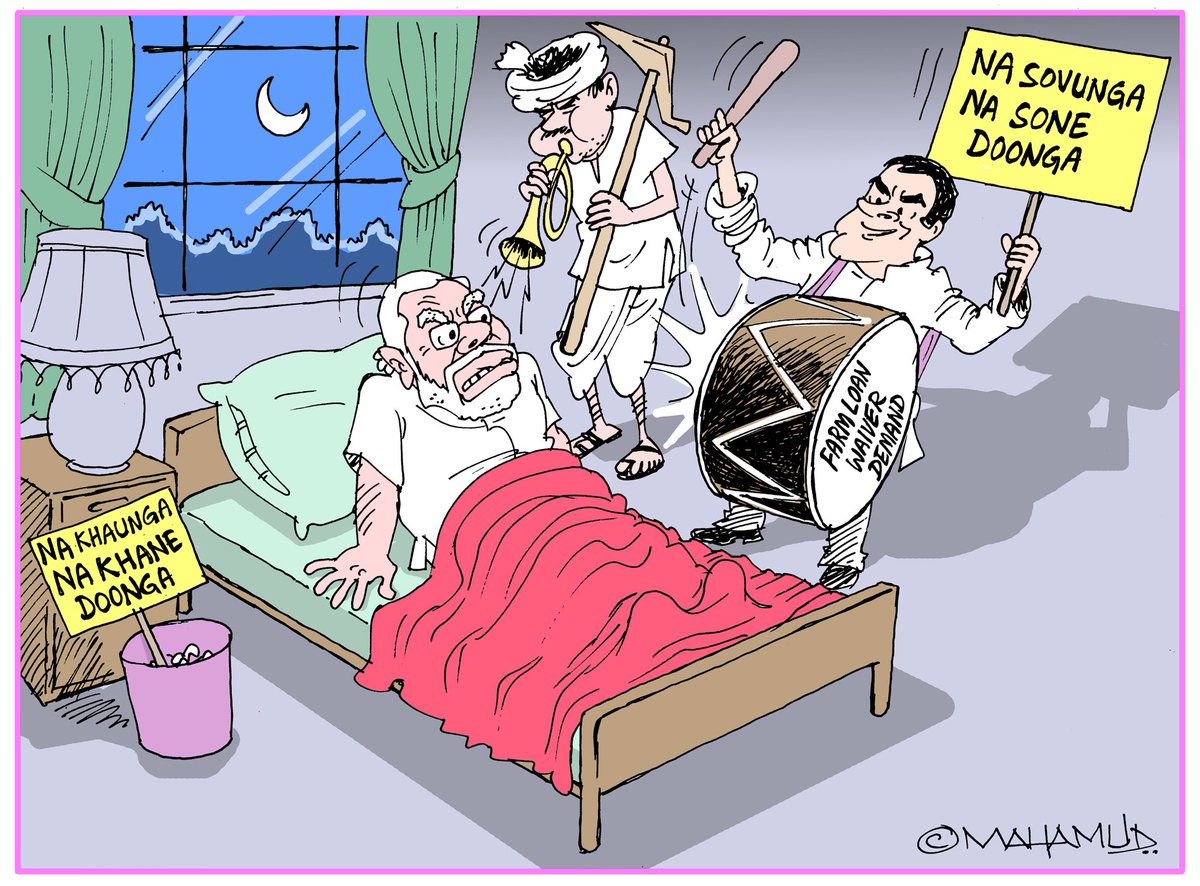 Mahamud has a literal take on the Rahul Gandhi farmer-friendly remarks.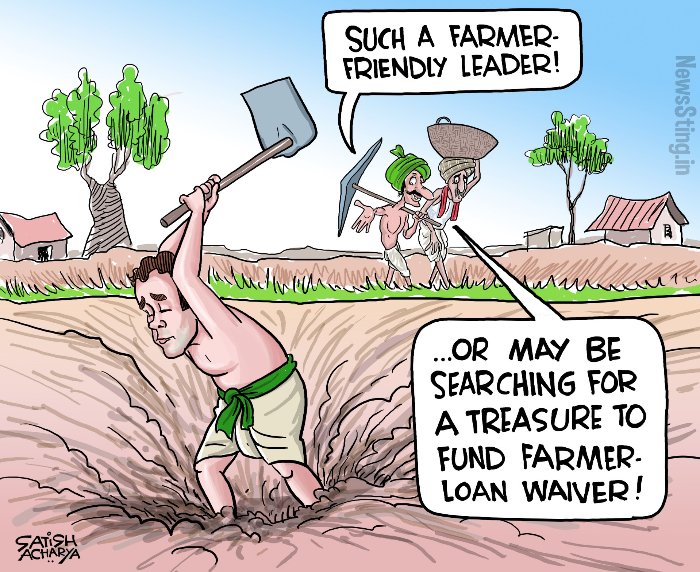 On the other hand, Satish Acharya wonders from where Rahul Gandhi expects to fund the loan waivers.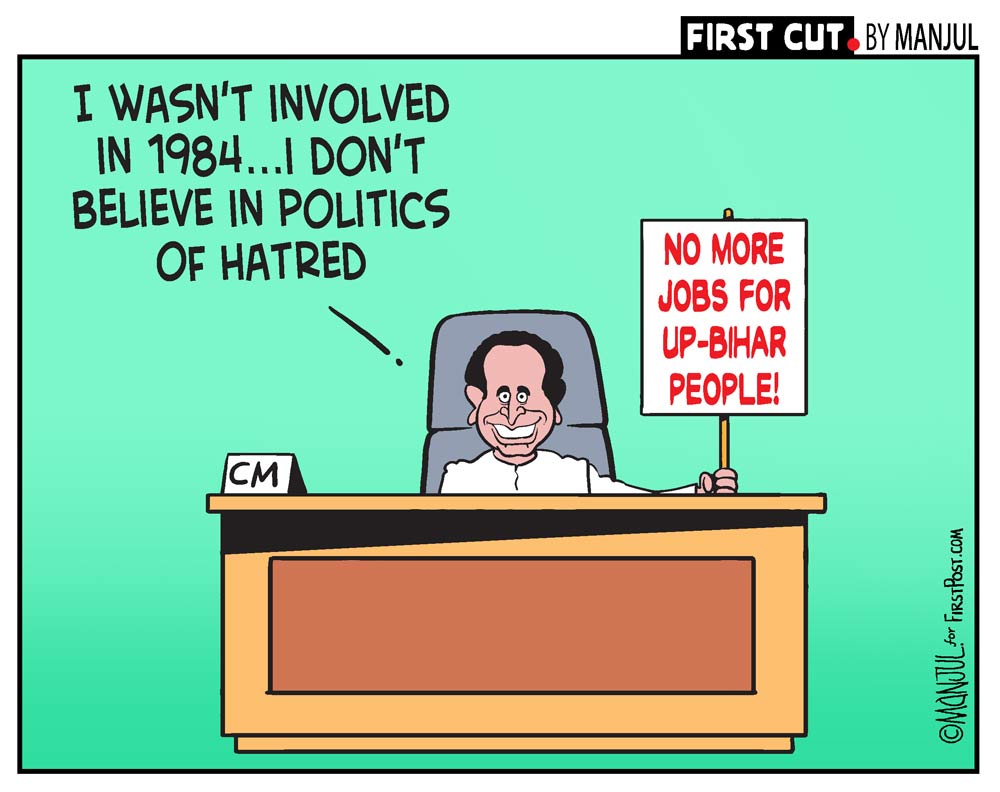 Manjul in Firstpost on the irony of newly-elected Madhya Pradesh Chief Minister Kamal Nath claiming innocence over his alleged role in the 1984 anti-Sikh riots while at the same time targetting migrant workers in his state.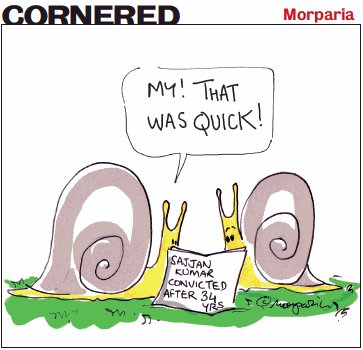 In Mumbai Mirror, Hemant Morparia takes a dig at the time the judiciary has taken to sentence 1984 anti-Sikh riot convict, Sajjan Kumar, to life imprisonment.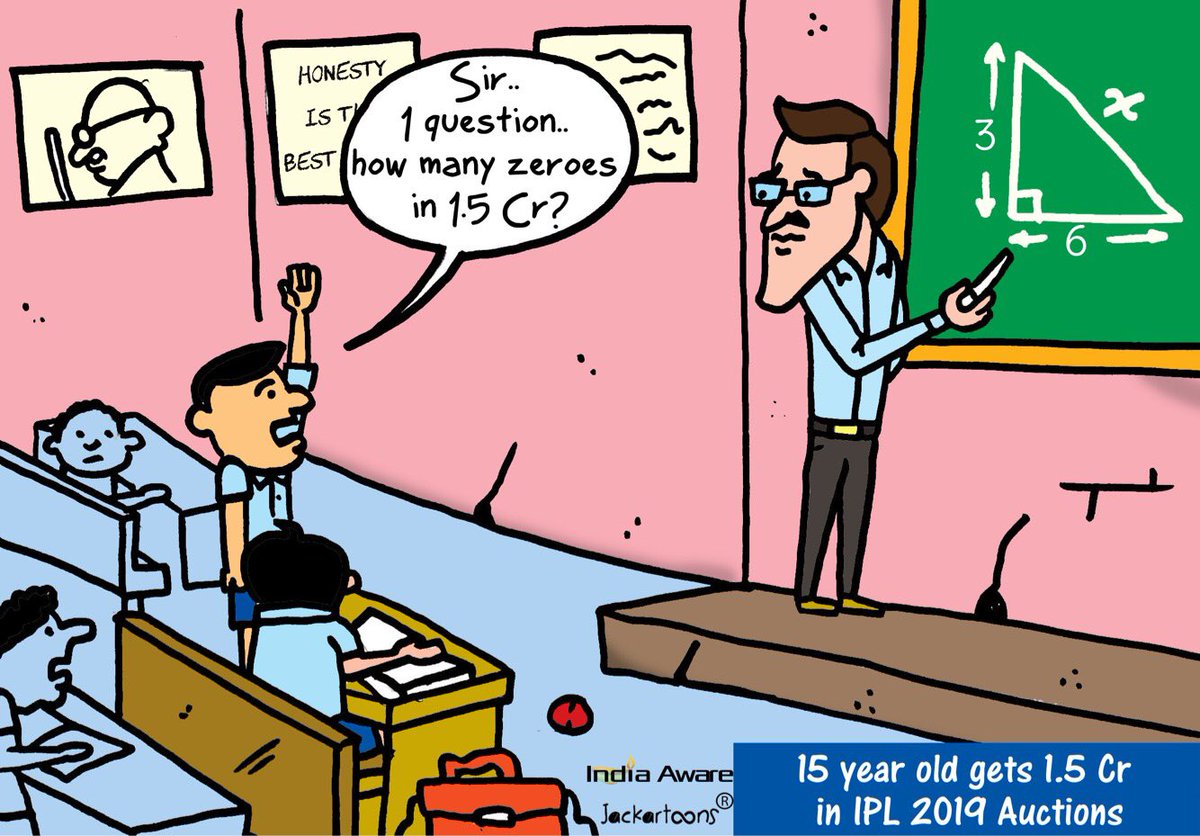 Jackartoons pokes fun at little-known teenager Prayas Ray Barman,15, bagging a lucrative contract in the IPL auctions held Tuesday. The Virat Kohli-led Royal Challengers Bangalore shelled out Rs 1.5 crore for Barman.
Read Global Pulse for a sampler of the big international stories, and why they matter.