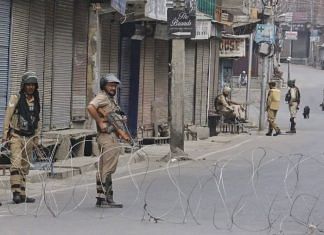 For all the talk of jihad-without-end over Kashmir, leaders of Pakistan knew the country needed to reduce military expenditures. That meant seeking peace.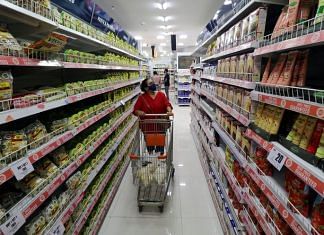 The government collected 1.41 trillion rupees as GST in May 2022 and a record 1.87 trillion rupees in April.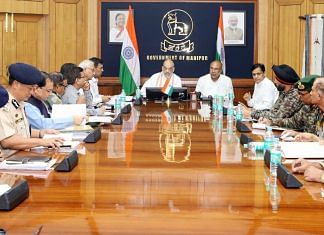 Statement follows social media posts giving out names of 21 officers belonging to one of two Manipur communities locked in violence — Kukis and Meiteis — and alleges favouritism.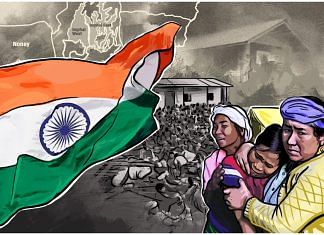 There are 3 things you never do in a small northeastern state: undermine local leaders, divide and rule, push homogenisation.