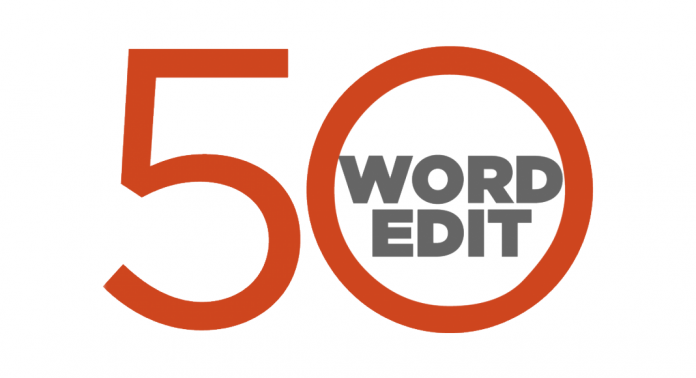 Text Size:
BJP candidate Sadhvi Pragya's remark that Maharashtra ATS chief Hemant Karkare was killed because she cursed him touches a new low for repugnance in this campaign. This shows how unfit she is to become an MP. BJP's claims about respecting those killed in action has been exposed as sheer hypocrisy.
Mulayam-Mayawati unity show is historical, could be inspiration for others
The Mayawati-Mulayam show of strength in Mainpuri is a moment in political history. It augurs well for the alliance against Modi and ends two decades of bitter, paralysing politics of caste-based party rivalry in the state. If it goes beyond opportunism, it should inspire other issue-based merger of opposition forces.
Assamese have a right to oppose Citizenship Bill. Govt has no business shutting them up
Home Ministry asking the Assam government to "take necessary action" against editors critical of the Citizenship (Amendment) Bill is an unacceptable clampdown on free speech. Ethnic Assamese have opposed the bill and the manner in which BJP is pushing it for political motivations. Their right to object cannot be curbed.
Get the PrintEssential to make sense of the day's key developments