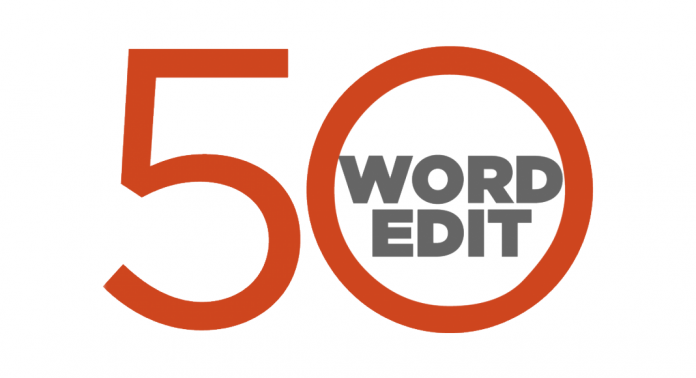 Text Size:
With the acquittal of the four accused in the Samjhauta train blast case, India loses the moral argument with the world on action against terrorists. The attack on Indian soil killed 70 people, but the failure to prosecute even after 12 years blunts India's criticism of Pakistani inaction on terror.
Jet Airways bankruptcy process should start now, not after it's defunct
The collapse of Jet Airways is a setback to our aviation infrastructure. The lenders' efforts to keep it running and changing its owner needs support, not political point-scoring. Lenders will recover much of their loans if a running airline is put on the block for bankruptcy than a grounded one.
Modi's chowkidar chat is just poll gimmick, reflects badly on his 5-year term
PM Modi's interaction with '25 lakh' chowkidars is a classic election season stunt. The belated recognition of poor security guards forced into the profession for lack of better opportunities is just a clever spin to snuff out opposition attacks. Gimmicks like this reflect poorly on Modi's five-year record.
Check out My543, our comprehensive report card of all Lok Sabha MPs.