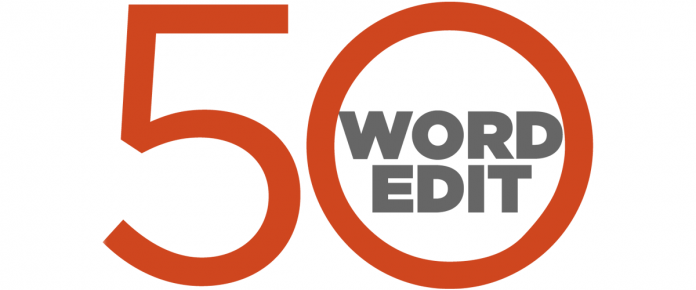 Text Size:
The arrest of BJP worker for a meme is not the first time West Bengal CM Mamata Banerjee has brazenly abused her power to crush something harmless, invoking draconian charges of defamation and distribution of sexually explicit material. It's especially hypocritical for somebody who routinely calls BJP a fascist force.
Mayawati's comments on Modi's wife is a new low for India's ugly poll campaign
Unlike in American politics, Indian leaders have avoided raking up the personal lives of their rivals even in the country's angriest political phases. Mayawati's comments about PM Modi's estranged wife breaks this tradition. A crass precedent has been set even by the low standards of this ugly national election campaign.
Get the PrintEssential to make sense of the day's key developments