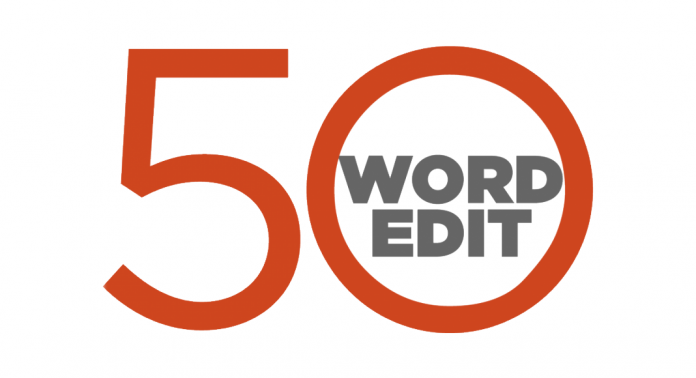 Text Size:
The 15-member Indian squad for the ICC World Cup chose itself. The selectors are wise to pick the sturdy over the spectacular and experience over youthful free-spiritedness. At an average age of 30, and with M.S. Dhoni at 38, it isn't a young team. But it's very fit, and capable.
Action against Yogi & Mayawati is great, EC should be as tough on Modi & Shah
The Election Commission has rightly barred Yogi Adityanath and Mayawati from campaigning for some days for their communal remarks. Both have been asking for trouble. EC has answered critics with its tough decision. It must be equally tough on PM Modi and Amit Shah if they don't get the message.
Azam Khan was no surprise, unfortunately, neither was Sushma Swaraj
Azam Khan calling opponent Jaya Prada a 'singing and dancing woman' isn't really surprising because he is a repeat offender. But it shows the contempt he has for women and democracy itself. Misogyny is widespread among Indian politicians and even Sushma Swaraj's 'Draupadi' defence of Jaya Prada is no exception.
Check out My543, our comprehensive report card of all Lok Sabha MPs.