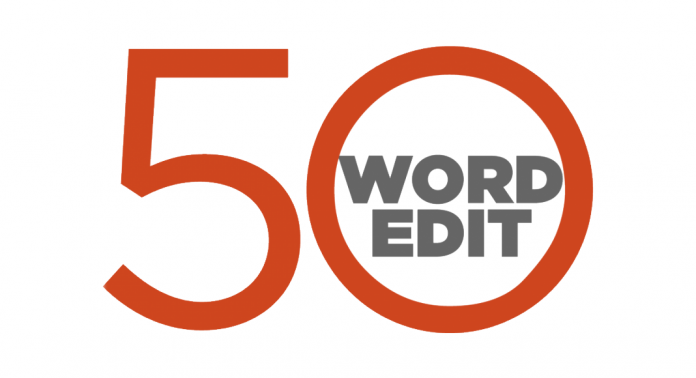 Text Size:
First the brazen indiscretions of Governor Kalyan Singh, NITI Aayog's Rajiv Kumar and now PM Modi's address to the nation over A-SAT test — if Election Commission doesn't take action at least against the first two, it runs the risk of demolishing the institutional legacy built by T.N. Seshan.
Technophobes must not use SC to complicate 2019's marathon election
Statistics experts have, once again, given a thumbs up to the Election Commission process of comparing EVM votes with VVPAT slips. The credibility of EVMs, VVPAT machines and the EC itself was never in doubt. The Supreme Court musn't let sore losers and technophobes complicate what's already a marathon election.
A-SAT launch is great, the timing not so much
A successful A-SAT launch is undoubtedly a giant leap in India's missile capabilities. But for PM Narendra Modi to trumpet it days before general elections raises questions about his political motives. India's under-equipped military needs more than a missile that can shoot down a satellite 300 km in space.
Check out My543, our comprehensive report card of all Lok Sabha MPs.