350 children from shelter homes and slums are managing to continue their education online, with a little help from a non-profit NGO.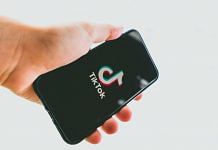 Two senators have written to US justice department seeking a probe into whether TikTok and Zoom's data handling and operational connections to China posed a risk to Americans.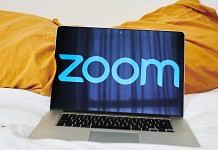 Zoom said previously it would reserve this feature for large corporate clients who paid for the service, leading to about 70,000 internet users signing two petitions against it.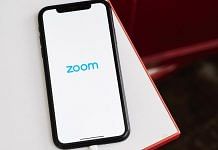 Chinese officials had reached out to Zoom in May and early June about four video conference calls that were publicized on social media to commemorate Tiananmen Square protests.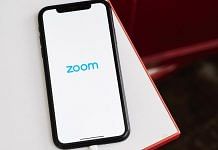 The Covid era has led to an explosion of innovation and rapid growth for dozens of smaller companies that are emphatically winning even as tech giants try to squash them.
While security and privacy issues plagued the system early on, Zoom has become an essential service — with more than 300 million participants, up from 10 million in December.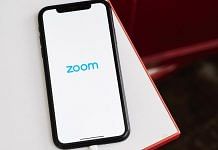 Zoom has seen global usage of its service surge during coronavirus shutdowns, but has come under increasing pressure over vulnerabilities in the app's software encryption.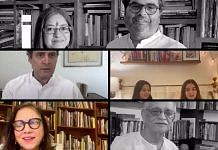 Bookshelves are the greatest props in quarantine video calls. They give us a peep into the minds of coworkers, bosses, and celebrities in lockdown.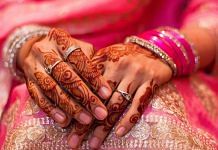 Indians are getting married, coronavirus or not. And Zoom is the cheapest, easiest destination wedding in town.