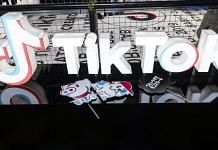 Despite Oracle Chairman Larry Ellison's backing for Trump, there's no guarantee the separation of TikTok from ByteDance will be clean enough to pass White House muster.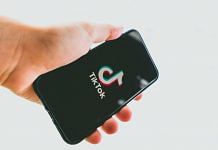 The parties are still racing to present a preliminary deal to the White House before this month's deadline, though no agreement could be finalized before Beijing's sign-off.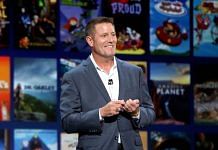 The role of Kevin Mayer, who joined as CEO in May after leaving one of the top jobs at The Walt Disney Co, has been in question for weeks following Trump's move to ban the app in US.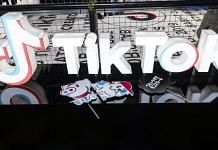 Senior executive Vanessa Pappas says the US is yet present TikTok with any evidence to back up its claims of national security concerns, on which grounds a ban could be imposed.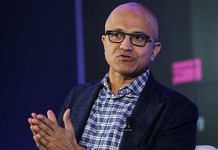 After closed-door discussions with TikTok and Trump, Microsoft says it will complete talks to buy the app's operations by 15 September.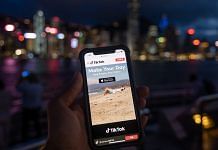 TikTok's parent company ByteDance is considering changes to its structure because President Trump is weighing ordering a divestiture of TikTok's US business any time now.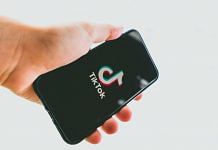 Two senators have written to US justice department seeking a probe into whether TikTok and Zoom's data handling and operational connections to China posed a risk to Americans.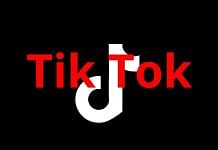 US President Donald Trump has floated a ban on TikTok as retaliation against China over its handling of Covid and the crackdowns on Hong Kong and Uighur Muslims.
Two weeks after India banned TikTok, Bengaluru-based Roposo is peaking at 5 lakh new users an hour & expects to have 100 million by month's end.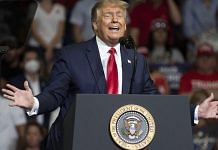 Thousands of TikTok flocked to the Apple App Store in the last few days to flood US President Donald Trump's 2020 campaign app with negative reviews.