Home
Tags
Tamil Nadu politics
Topic: Tamil Nadu politics
DMK leaders say Khushbu Sundar's efforts to balance her cinema and political career worked against her. But for the new BJP entrant, her 'Muslim' side is as much a battle.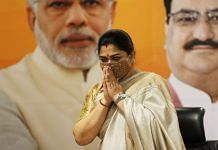 Not just Khushbu Sundar, most of BJP's new entrants do not fulfil the four factors that catapulted it from a two-MP party into a ruling party with practically no challenger.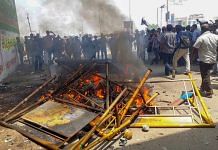 Never has Tamil Nadu seen such violence unleashed upon its people. With Tuticorin, the Palaniswami government has destroyed its mandate to govern.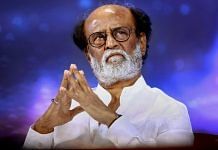 Rajinikanth clearly believes, it seems, that he will be the redeemer, that his government will follow a spiritual path above caste and creed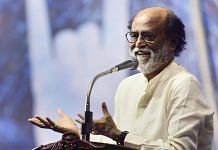 Rajinikanth will try to fill the huge vacuum in Tamil Nadu politics, which has revolved for the last half a century around larger-than-life figures, whether it was CN Annadurai, Muthuvel Karunanidhi, MG Ramachandran or Jayalalithaa.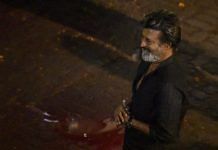 Rajinikanth's should-I-should-I-not drama, has been cited to project him as someone who cannot make up his mind, a quality that can kill a political career.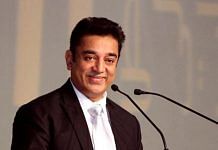 Time will tell if Kamal Haasan and Rajinikanth will join hands to create a third front. But TN politics will remain regional; BJP & Congress won't get in.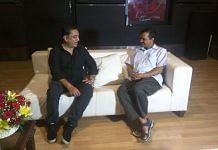 Kamal Haasan is known to possess untamed energy, he is looking for mahout who can control that.