Home
Tags
Subhash Chandra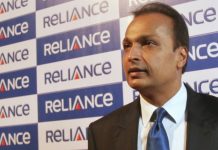 The fragile investor sentiment for the Anil Ambani group was dealt a blow after its wireless unit, Reliance Communications, said last Friday it plans to file for bankruptcy.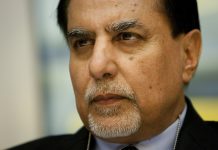 Trouble is no stranger to serial entrepreneur and Zee-founder Subhash Chandra's life.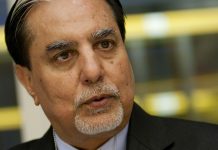 It's clear now that the real reason for the Zee crisis is the debt load & the collapse of IL&FS found a mention in Subhash Chandra's mea culpa.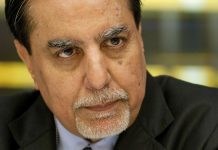 Shares of Zee Entertainment, India's biggest television network surged more than 10 per cent, after slumping more than 25 per cent in the final hours of trading on Friday.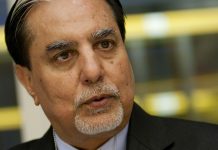 After a steep fall in shares and a subsequent letter by chairman Subhash Chandra, Essel Group says it reached an understanding with lenders.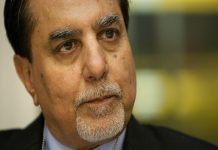 Zee is seeking to assure investors that the share plunge won't hit Subhash Chandra's plans to sell half of his stake & reduce debt.