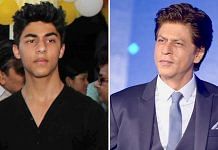 Aryan Khan was arrested with seven others on 3 October after the Narcotics Control Bureau raided a cruise ship off the Mumbai coast and claimed to have seized drugs.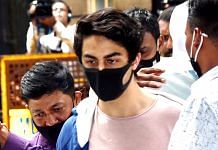 Aryan Khan, along with Arbaaz Merchant and Munmun Dhamecha, was arrested by NCB on 3 October, in a case of alleged seizure of drugs from a cruise ship off Mumbai.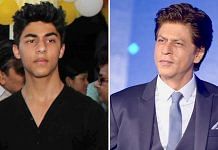 Aryan Khan could be a villain in the eyes of many, but his great grandfather, Shah Nawaz Khan, would always be remembered as a hero.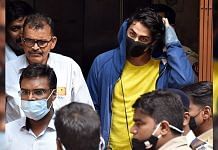 According to a prison official, physical meetings with family aren't possible due to Covid & all undertrials are allowed to speak to their kin via video call once or twice a week.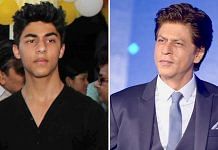 The anti-drugs agency Saturday carried out raids across Mumbai's suburbs & arrested one more person in the case. Aryan Khan is currently in judicial custody & was denied bail Friday.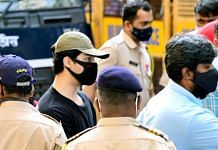 NCB has arrested eight people including Aryan Khan, son of Shah Rukh Khan, for allegedly procuring & consuming drugs for a 'rave party' onboard a cruise ship off the coast of Mumbai.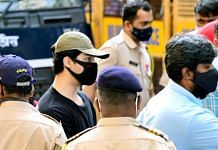 Aryan Khan, Munmun Dhamecha and Arbaaz Merchant were arrested Sunday in connection with the seizure of banned drugs and were produced before a special holiday court.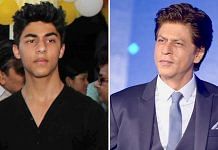 New Delhi: Actor Shah Rukh Khan's son is among those detained after a team of the Narcotics Control Bureau (NCB) raided a cruise ship off Mumbai coast Saturday. The NCB seized several drugs including Cocaine, Mephedrone, Ecstasy and hashish on the ship which was headed for Goa Saturday night. NCB's zonal director Sameer Wankhede boarded the ship along with his team posing as passengers and started conducting searches when drugs began to be consumed, NCB sources said. An NCB official who did not wish to be named said, the agency has currently detained eight people and they are being questioned. Aryan Khan's WhatsApp chats are also being examined. The NCB officials had received a tip-off regarding a rave party being organised on a cruise which was to leave for Goa from Mumbai. The entry fee for the cruise party was Rs 1 lakh, according to some reports and a Delhi-based entity is...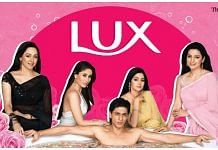 The 2005 ad flipped the game of advertising women's beauty products by focusing gaze on a man instead of sexualising women. Some argue it didn't really work, others applaud the bold move.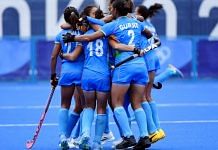 The success of Indian women's and men's hockey teams at Tokyo Olympics will likely bring new set of fans into the sport, something that SRK's Chak De! India did.