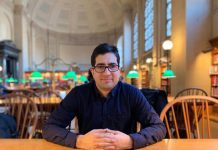 Former IAS officer Shah Faesal had claimed that three Kashmiris jailed for an 'anti-national' post after the Pulwama attack had no legal aid.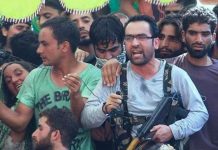 Hizbul Mujahideen and Ansar Ghazwatul Hind commanders release audio clips 'requesting' voters to stay away from polls and targeting Kashmiri leaders.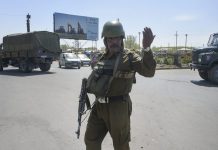 The ban, Shah Faesal has argued, violates the fundamental rights of citizens, including those to life, health, education and livelihood.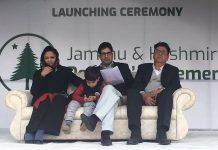 JNU student Shehla Rashid was criticised for covering her head during the launch of former IAS officer Shah Faesal's party in Srinagar Sunday.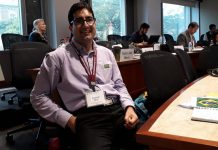 Shah Faesal, who resigned from the IAS in January, will launch his political outfit 'Jammu and Kashmir People's Movement' in Srinagar on Sunday.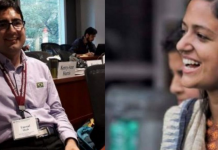 Shehla Rashid, 31, former vice-president of the JNU Student Union, is currently pursuing a PhD in Technology and Citizen-State Relations.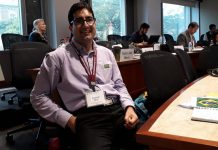 Shah Faesal, who resigned from the IAS earlier this month to enter politics, says his 'purpose would not be fulfilled' by joining an existing political party.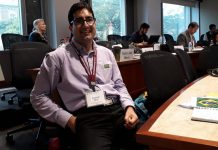 The 2010-batch UPSC topper gave a bank account number for contributions and said payments can also be made through e-wallet.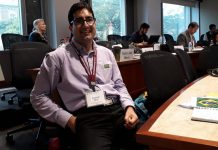 Every 2-3 years Kashmir has a collective call of conscience. Most entertaining are the ones from wannabe conflict entrepreneurs selling pipe dreams.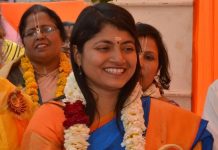 A selection of the best news reports, analysis and opinions published by ThePrint this week.