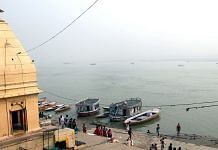 Study by cGanga finds that the river's water in places like Haridwar, Kanpur & Varanasi showed marked improvement in key parameters, though overall quality needs more improvement.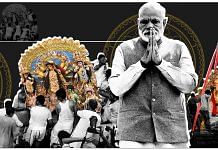 The Modi government has issued a 15-point directive, cordoning-off ghats and levying a fine of Rs 50,000, prohibiting the immersion of idols in Ganga and its tributaries during Dussehra, Diwali, and other festivals.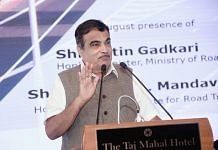 He also said that most of the projects under the Namami Gange Mission worth Rs 22,238 crore are at advanced stages of completion.