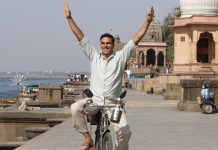 Even someone as hyper-nationalistic as PM Modi needs an Akshay Kumar midway through the Lok Sabha elections.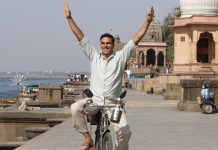 We live in a country where citizens' movements get recognition only when a pseudo-benevolent Bollywood star brings the story on screen.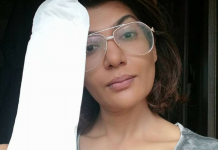 Some people were so infuriated that they threatened to have me thrown out of my country. I am a woman, and any issue related to my gender has no nationality.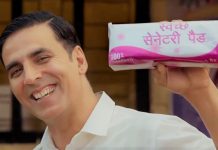 In a country notoriously tight-lipped about menstruation, the topic of sanitary napkins, menstrual hygiene, waste disposal and even the taxation of sanitary pads has suddenly gone mainstream.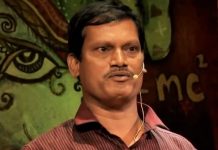 Social entrepreneur Arunachalam Muruganantham says the movie 'Padman' is getting more and more men to openly talk about women's periods.