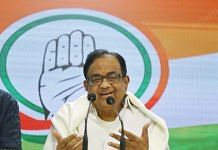 Chidambaram's demand for restoration of J&K's special rights isn't endorsed by Congress, but experts say it's an attempt by Team Rahul to court alienated 'Left-liberals & Muslims'.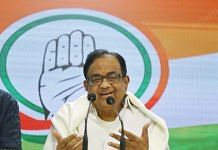 Senior Congress leader P Chidambaram said the Centre must also stop looking at the mainstream political parties and the people of J&K as 'anti-national'.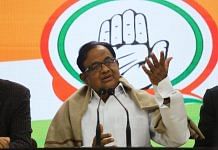 P. Chidambaram called upon the govt to announce a financial package for MSME sector and provide financial assistance to states to fight the Covid-19 crisis.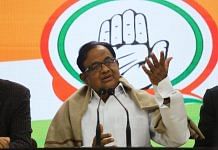 Former finance minister P. Chidambaram presents 10-point plan to cope with lockdown, while stressing on the need to support PM Modi in this hour of crisis.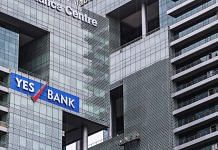 Swadeshi Jagran Manch chief asks questions about the RBI's failure to detect a spike in Yes Bank's loan book, echoes P. Chidambaram's remarks.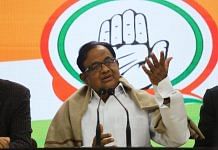 Former finance minister Chidambaram said it was 'bizarre' for SBI to invest Rs 2,450 crore in Yes Bank under the govt-approved bailout plan.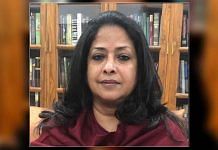 Sharmistha's response to Chidambaram for 'gloating' over AAP's Delhi win is significant. When was the last time a restless young dynast questioned the Congress sloth?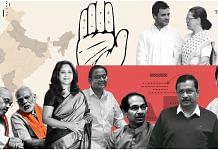 Congress' national spokesperson Sharmistha Mukherjee rebuked P. Chidambaram on Twitter Wednesday for "gloating" over AAP's victory.
Commenting on Modi government's handling of the economy, Chidambaram said the economy is investment starved and a sense of fear and uncertainty prevails in the country.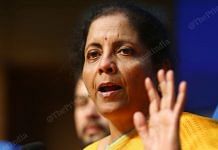 Budget 2020 changes tax slabs to benefit the salaried class earning up to Rs 15 lakh a year, but those opting for it will have to forgo various exemptions.