Home
Tags
Nuclear Suppliers Group
Topic: Nuclear Suppliers Group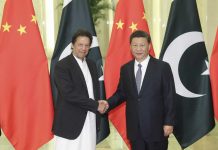 In a joint statement, China backed Pakistan to settle outstanding disputes with India, without directly referencing the Kashmir issue.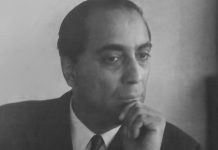 Known as the 'father of the Indian nuclear programme', Dr Homi J. Bhabha was born on 30 October 1909. ThePrint remembers him on his 109th birth anniversary.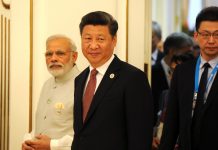 China wants India to sign the nuclear Non-Proliferation Treaty while many NSG members have supported India's membership bid.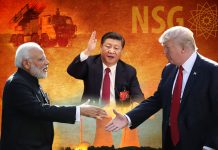 India and the US can't allow China to hold them hostage in taking their defence partnership and trade in dual use technologies to the next level.