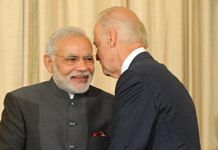 Narendra Modi has moved to soothe Biden-Harris but if the past is any guide, the President-elect and his VP-elect's worldview may be radically different.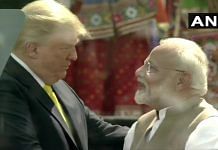 In the US presidential debate Wednesday, President Donald Trump questioned India's Covid data and also criticised it for contributing to global pollution.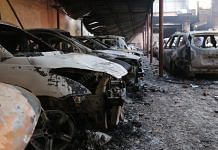 Today's political, economic & strategic punditry from Yamini Aiyar, Abhinav Kumar, Arvind Panagariya, Yoginder K. Alagh & many others.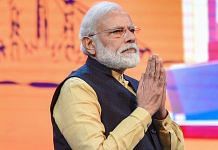 After Gandhi and yoga, namaste must become India's next main export. In the age of pandemics and novel coronaviruses, it's better to be safe than sorry.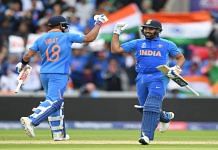 English sports began to surpass Indian games in popularity, such as local forms of wrestling. Other games as 'Kabaddi' were organised like English sports.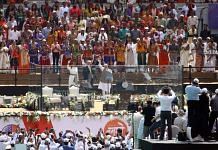 US President Donald Trump addressed 'Namaste Trump' event in Ahmedabad along with PM Modi last week when both leaders had hailed the growing ties between the two nations.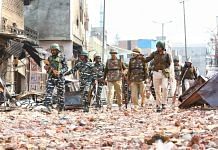 Today's political, economic & strategic punditry from Pratap Bhanu Mehta, Najeeb Jung, Shyam Saran, Ananth Padmanabhan, Poonam Khetarpal Singh & many others.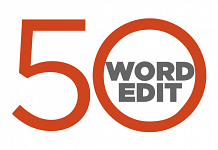 ThePrint view on the most important issues, instantly.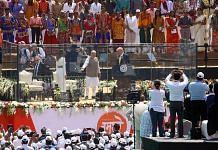 In Episode 398 of his daily news capsule #CutTheClutter, Shekhar Gupta decoded the US President's Namaste Trump speech. Here's a short round-up.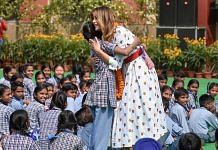 Delhi CM Arvind Kejriwal, whose name didn't figure in the invitees list for the event, tweeted to welcome US First Lady Melania Trump to one of the Delhi govt schools.