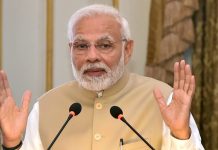 Prime Minister Narendra Modi also termed it an unholy alliance of various political parties for personal survival.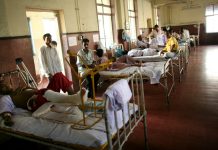 Lack of interest for the insurance scheme from Delhi hospitals, which are citing low rates, could dent the Modi govt's flagship scheme.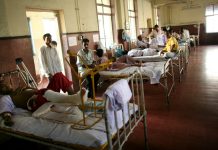 Hospitals that avail of concessions will have to enrol for Ayushman Bharat. Move part of efforts to resuscitate flagging Modicare.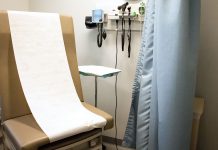 Many beneficiaries of Modicare don't have a clue about the healthcare plan and Modi wants to tackle the problem at its roots.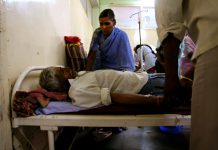 Ayushman Bharat CEO Indu Bhushan says the scheme has already received 37,353 claims worth Rs 72.5 crore.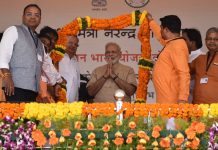 Coming ahead of 2019 Lok Sabha elections, BJP govt's mega health insurance scheme aims to benefit 50 crore people across the country.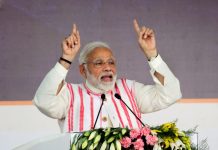 The Pradhan Mantri Jan Arogya Yojana PMJAY-Ayushman Bharat will have beneficiaries almost equal to the population of Canada, Mexico and the US combined together.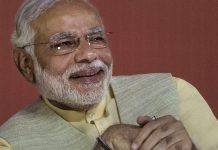 The UK medical journal also mentioned Congress chief Rahul Gandhi was 'yet to match Modicare'.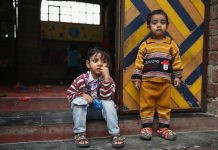 Modi government will have to move on a war footing to achieve the commitments and improve overall health outcomes.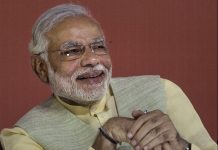 Overcoming the challenges in creating a nationwide health infrastructure will take several years.