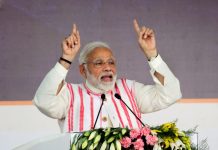 The Pradhan Mantri Jan Arogya Yojana PMJAY-Ayushman Bharat will have beneficiaries almost equal to the population of Canada, Mexico and the US combined together.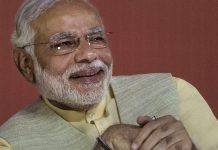 The UK medical journal also mentioned Congress chief Rahul Gandhi was 'yet to match Modicare'.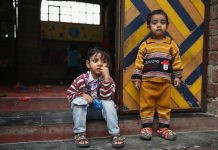 Modi government will have to move on a war footing to achieve the commitments and improve overall health outcomes.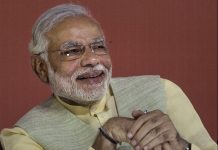 Overcoming the challenges in creating a nationwide health infrastructure will take several years.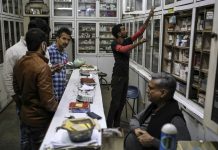 The scheme offers poor families Rs 5 lakh medical insurance per family per year, and will be applicable to over 50 crore people across India.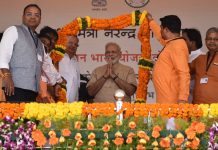 PM Narendra Modi is expected to launch Ayushman Bharat, during his Independence Day speech at Red Fort.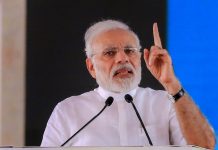 Instructs officers to keep facts and narratives ready; scheme expected to figure high on BJP re-election campaign.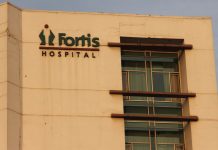 Hospitals, however, have a caveat — say they will conduct only select procedures. Ayushman Bharat CEO says no such agreement has been arrived at.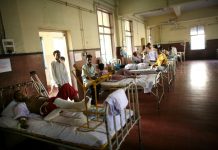 Government to fine insurance companies for delayed payments to hospitals; states to have final say on rejecting claims.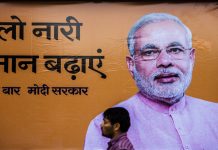 Though this extension of benefits to 500 million people may ease his road to 2019, it will also likely widen India's yawning fiscal deficit Prime M...