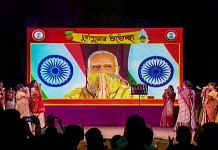 Modi's two Navratri addresses to the nation deserve closer attention. They were a complex amalgam of carefully crafted and thoughtfully arranged messaging, just like Brand Modi.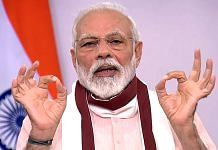 PM Modi said the package would be part of a movement for self-reliant India, and said rules for the new lockdown would be drawn up after consulting with states.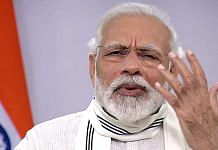 PM Modi once again projected India as 'pharmacy of the world', did some political messaging and tried to boost people's morale in the fight against Covid-19.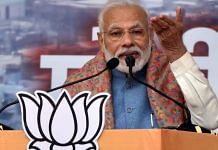 I have extended my wholehearted support to Modi govt in its initiatives to tackle the coronavirus outbreak. Now the Centre must take care of those affected financially: Shashi Tharoor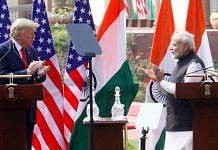 Hailing President Trump's first visit to India, PM Modi said the trip plays a historic role in furthering India-US.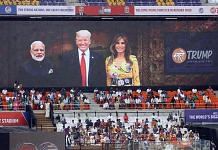 During his speech, the Prime Minister said that with President Trump's visit to India with his family, a new history is being created.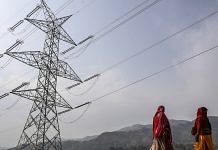 There was also a near-immediate broadcast of PM's address in Kashmiri, Dogri and Ladakhi on Radio Kashmir and AIR networks.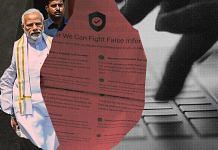 Prime Minister Narendra Modi Wednesday urged "125 crore Indians" to not "spread dirt through social media", and instead share "good things around them". Critics say Modi himself follows "trolls", and is only asking people to refrain from calling out the BJP government's failures. ThePrint asks – Modi says no more 'dirt' on social media: Crackdown on hate speech or BJP political gimmick? Modi & Amit Shah playing good cop-bad cop to lure moderates & extremists Sadhavi Khosla Author, Activist Prime Minister needs to walk the talk. His statement cannot really be considered a 'crackdown' until and unless he implements his words in his own life to begin with. He follows the most abusive individuals on Twitter. He follows some 2000-odd Twitter handles, and half of them are online warriors who peddle a hateful agenda. No other leader in the world of his stature follows trolls in this manner. How can he expect others to follow...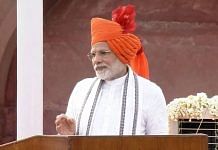 PM Modi's I-Day 'gift' of permanent commission for women of the short service commission was widely hailed but off the mark.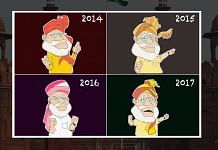 Wednesday's speech will be the last of Prime Minister Narendra Modi's current tenure.