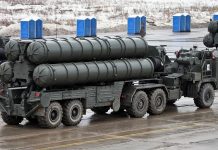 The Americans believe that now's not the time to corner Delhi, especially as the acquisition of Russian S-400 missiles is going to take quite long.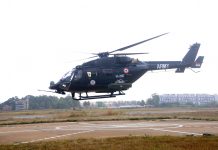 Final price negotiations are on for India's Rudra choppers and the first firing from the Light Combat Helicopter to be held by year-end.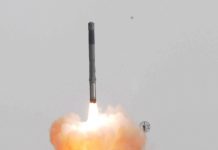 Vietnam is reconsidering deal as it is in direct talks with Russia for supply of similar missiles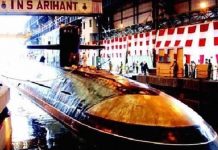 Launch within 6-8 weeks, will leave dry dock but induction to take some time.