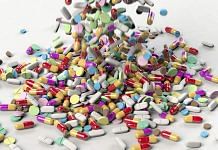 Experts believe hiking prices could be Chinese response to the Modi government's Profit Linked Incentive scheme, which seeks to achieve self-dependence in API production.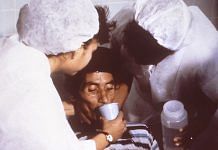 Dr Dilip Mahalanabis pioneered the use of ORS in refugee camps — a solution that has saved millions and been called the most important medical advance of the 20th century.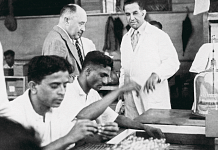 In 'Caring For Life: The Cipla Story Since 1935', Tulsi Vatsal writes about how Khwaja Abdul Hamied wanted to create a science-based industry for India.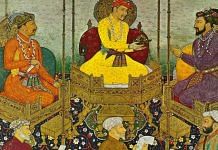 In 'The Scientific Muslim', Mohammad Aslam Parvaiz writes on the rise and fall of scientific temperement in Islam.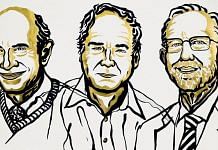 The Nobel Assembly said the 3 scientists have made a decisive contribution as the disease can now be cured for the first time in history, raising hopes of eradicating it.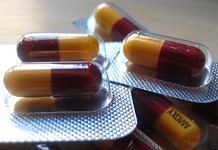 In Pharma, Gerald Posner writes about how an unlikely trio working for a small US company called Lederle discovered Aureomycin, a broad-spectrum antibiotic in 1948.
HRD Minster Ramesh Pokhriyal is expected to announce the dates of the JEE and NEET exam during a scheduled live interaction with students.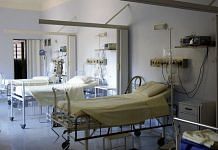 Emerging data suggests that more than 90% of Covid-19 patients are also receiving antibacterial treatment. It increases threat of drug-resistance bacteria.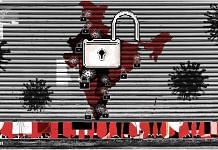 Modi's 3-week lockdown has worked. An overdose of it can hurt more than help. It should be systematically loosened or de-escalated.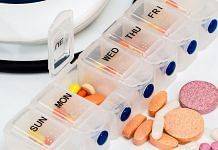 The history of developing treatments and vaccines for two deadly coronaviruses — Ebola & Zika — isn't encouraging and there's no guarantee COVID-19 will be different.