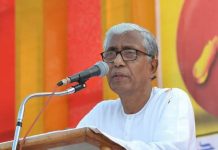 National attention was focused on Tripura because the Left was engaged in a direct fight with the Right.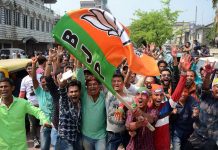 Widespread corruption plagued the Tripura under the government led by Manik Sarkar, who is otherwise known for his clean image.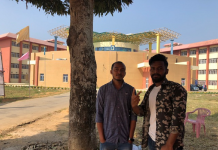 Tripura's young voters are not happy about unemployment and lack of development in the state.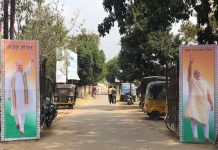 Tribals seem to be leaning towards BJP due to its alliance with IPFT, which has been leading a movement for separate statehood for 'indigenous' people.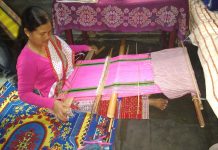 BJP hand-picks tribal artisans to weave garments for PM. It's trying hard to woo the community in its bid to defeat Manik Sarkar's Left Front govt.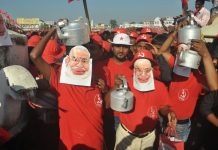 A scathing comment on the Manik Sarkar government, the feature film will hit the screens by January-end, days before the state assembly polls.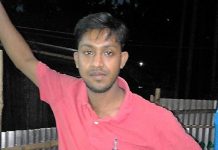 Senior journalists condemn killing of Santanu Bhowmik, urge central government to take note of the string of recent attacks on mediapersons