Home
Tags
Maihitirpala Sirisena
Topic: Maihitirpala Sirisena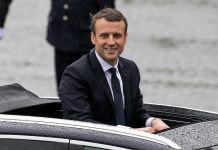 Direct talks between Sri Lankan leaders fail and China launches BeiDou navigation satellites.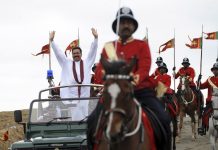 Colombo has seen frantic political horse-trading ever since Oct. 26, when Sirisena sacked Wickremesinghe and appointed Rajapaksa as his replacement.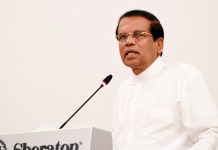 The acrimonious campaign for the local government elections indicates the end of the road for the government of 'National Unity' in Sri Lanka.